​Due to a large number of personnel and complex sites, real-time communications is necessary for an efficient and safe construction site. Personnel management, coordination, and construction planning need a robust and easy-to-use group communications network.
All types sectors within the construction industry can benefit from the operational efficiencies that a better communications network can provide, including: residential, heavy industrial, institutional, commercial and engineering.
We deliver a full suite of wireless communications equipment and services that can optimize any construction operation, including: two way radio, push-to-talk over cellular radio, satellite communications, and fleet tracking products & services that ensure you and your business resources are connected even beyond cell coverage. Reach out to us for more details on how we can help your business personnel and resources to stay connected.

Construction Communications Requirements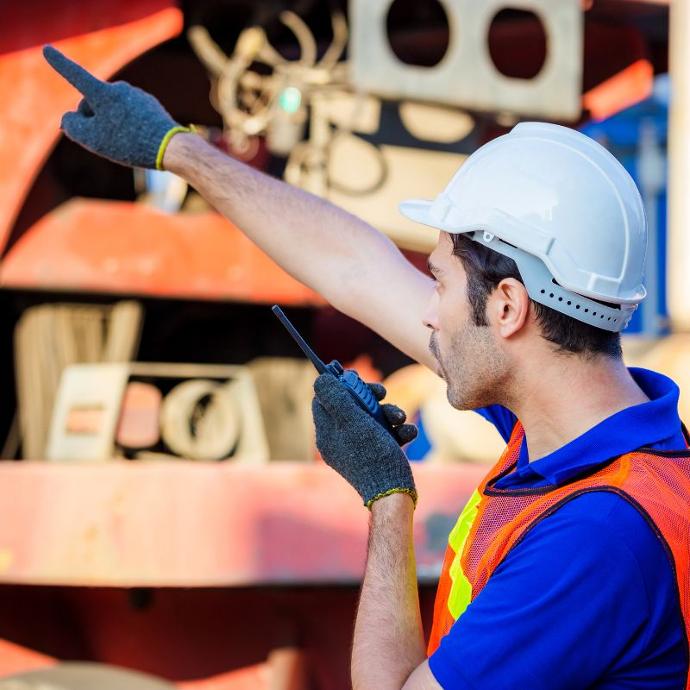 Rich Transmission Features
With voice, video, photo, text communication workers can communicate in a safe and efficient manner for: crane communications; work order dispatch; material load dispatch; work process report; position reporting; geo-fencing alarm, etc.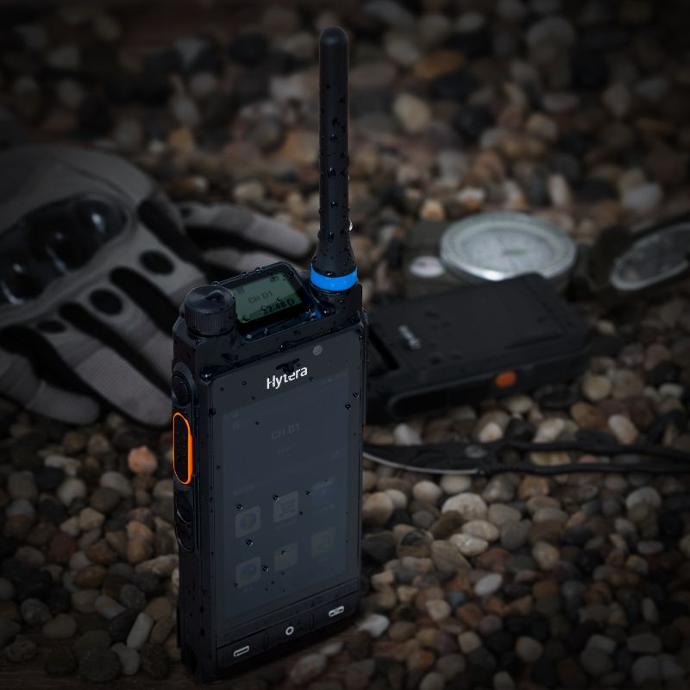 Rugged Engineering
We carry devices that are built tough. Features include: dust proof, drop proof, clear voice, noise cancellation, etc. Browse our shop or reach out to us to help you pick the best radio for your applications.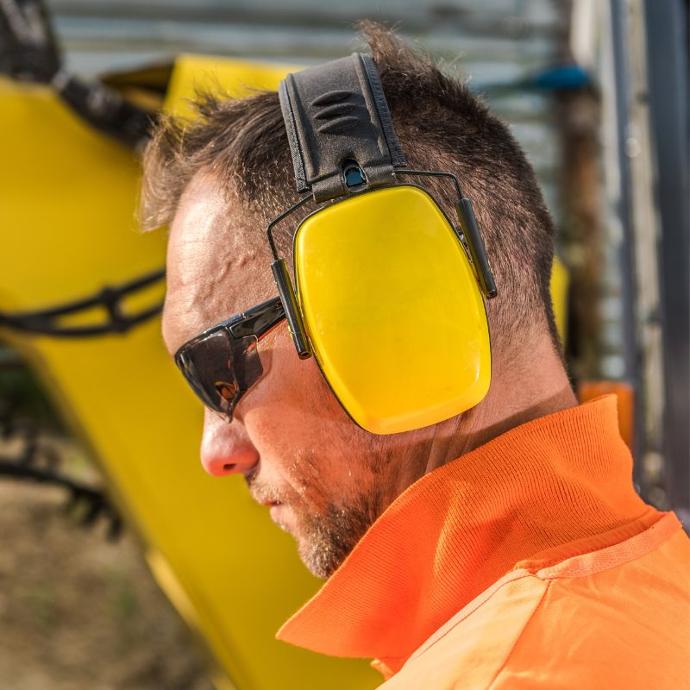 Talk Hands-Free

We carry a variety of accessories that help improve your radio user experience, allowing workers to communicate and coordinate while keeping their hands free to carry out tasks.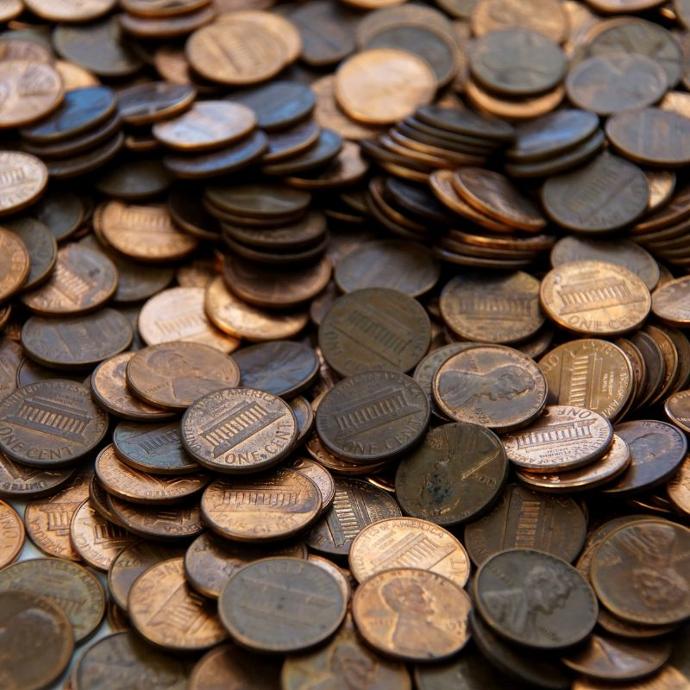 Affordable Options
We carry a variety of affordable options with simple instant communications that are priced in accordance with their available features. Shop from us no matter your budget.


Talk To A Wireless Expert
Construction Communications Solutions in our Portfolio

Two Way Radio Communications
Portable two way radios
Mobile two way radios
CB Radios
GMRS Radios
Repeater sales and services
Smart Accessories
Push-to-talk over Cellular (PoC) Radio Communications
Portable PoC radios
Mobile PoC radios
Gateways
Smart Accessories
PTT App supports
Dispatch Console supports
Cell Boosters
Mobile vehicle cell boosters
Fleet Tracking and Electronic Logging Devices (or ELDs)
TELUS Fleet Complete products and services
GEOTAB products and services
Platform trainings and assistance with reports production
Additional Services and Support
Installations suited to your needs
Programming suited to your needs: NW Alberta and NE British Columbia Log Haul Oilfield Road radio channels, Marine channels, private channel lists
Repairs, planned maintenance and reliability tests

Turnkey rentals of any communications equipment, including accessories, like extra batteries and comfortable headsets.

Services may vary depending on region.

---
We are committed to helping you build better, while realizing profits from better efficiencies and safer teams. Shop with us!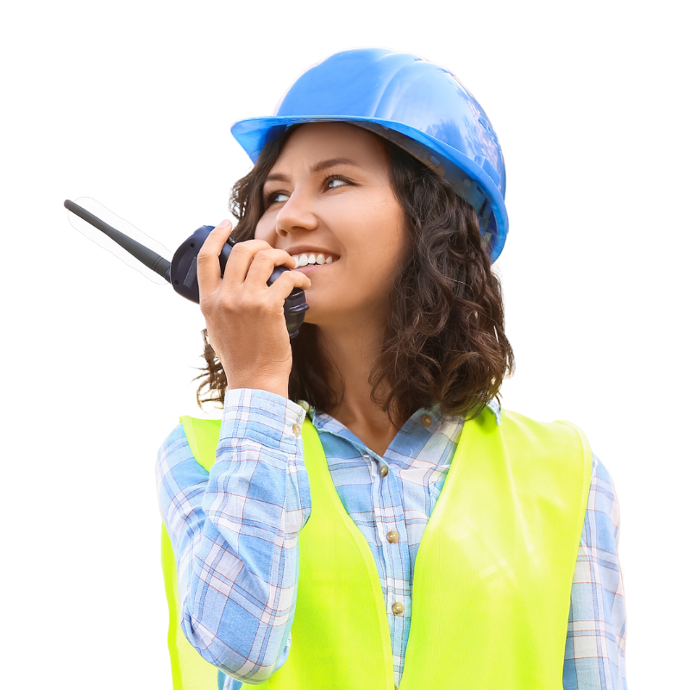 ---
We offer products from these leading manufacturers: