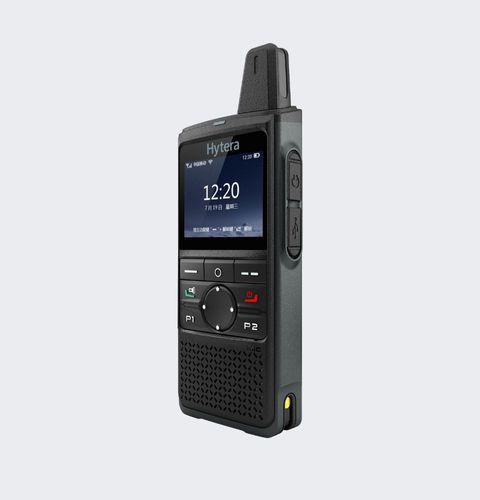 Provides instant group calls, command and dispatch services over 3G, 4G, 5G and WLAN networks. These radios come with a dedicated PTT button for quick voice communications, and a large sound cavity for louder and clearer audio in noisy environments. Enjoy worldwide coverage and seamless communication to maximize efficiency with low start-up cost.

Shop portable PoC radios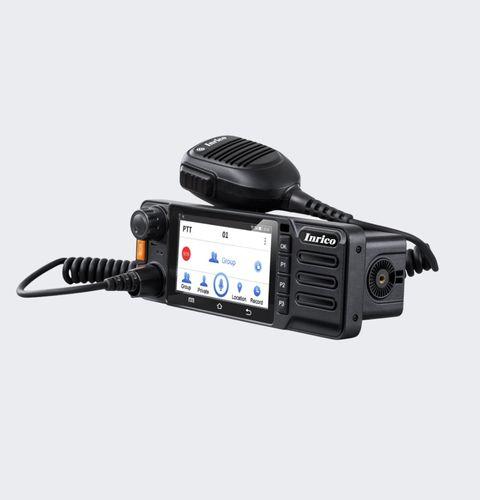 Mobile PoC Radios come with everything in portable radios, and can be mounted in vehicles. Installing PoC mobile radios in work vehicles enhances worker safety and increases team efficiency. Mobile radios are also ideal for fleet vehicle management and connectivity.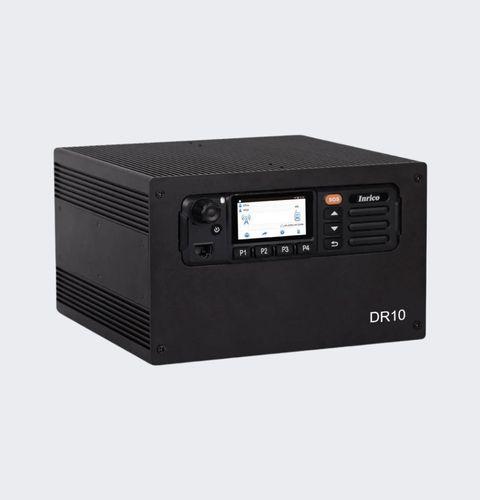 Designed to enable seamless connectivity between traditional Analog/DMR radios and Push-to-talk over Cellular (PoC). These devices not only facilitates the expansion of a hybrid communication system, but also protects your existing communication infrastructure.
Whether you'd like to purchase or rent a PoC Gateway equipment, we can help. Please reach out to us to have a chat about your needs.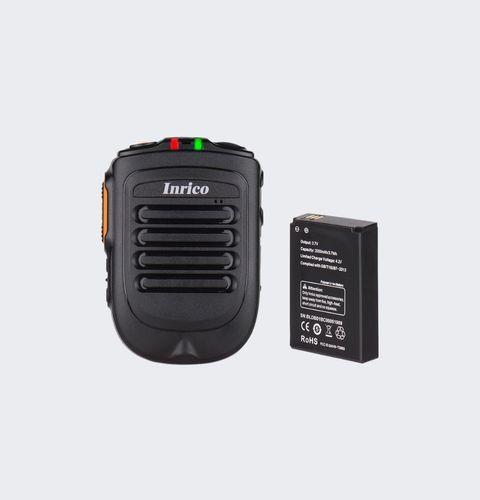 Replace or upgrade parts of your PoC systems for added convenience and functionalities. Note that some radio accessories are uniquely fitted for particular radios. Please ensure your accessory can be used with the radio it's needed for. Follow the link below to shop accessories for both mobile and portable PoC radios.
Shop accessories for portable PoC radios