Utility Industry Solutions
Technology changes quickly, and the utility industry is not looking to be left behind. It's become increasingly essential for utility services to improve conventionally-offered products and
create new solutions closely associated with digital technology
. Doing so will enable them to keep generating new opportunities and expand their business quickly.
Our Solutions To Empower Your Utility
Integrated Communications from End to End
Employ intelligent terminals that seamlessly connects facilities, infrastructure, devices, software, services and workers.

Lightening Fast and Private Broadband
Achieve greater resource efficiencies and optimizations while maintaining infrastructure stability and resilience.

Mobile Office

Application of industry APP based on dual-mode terminal can greatly improve your worker efficiencies.

Remote Monitoring

Expert Mobile provides integrated solutions for SCADA with Narrowband network, focusing on reliability, compatibility, security and efficiency, aimed at reducing management cost and protecting customer investments within a single network.

Safe and Secure Network and Worker Operations
Ensure safety and increase productivity with a highly-reliable and highly-secure communications ecosystem.

Patrol Solution

The patrol solution is a cost-efficient tour guard solution to provide real time patrol tracking management with flexible deployment and a user-friendly interface.

Fast Deployment

Smooth audio, visual and messaging communications between front line and control center can be set up instantly with Expert Mobile Communications. All equipment can be quickly transported and deployed to keep your team connected anytime and anywhere.

Intrinsically Safe Operations

We offer world-leading Intrinsically Safe (IS), ATEX/IECEx certified hand portable terminals and accessories enabling FM workers to communicate safely in hazardous environments.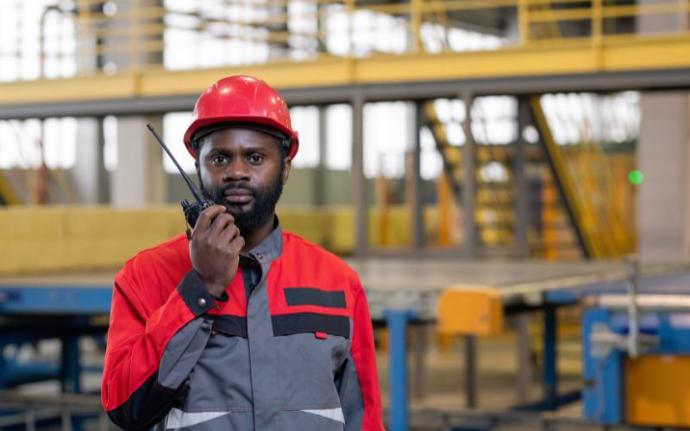 Outage Response
---
When it comes to speed, there is nothing faster than PTT technology. We offer smart and secure two way solutions that keep your team connected and empowered even when all other lights are off!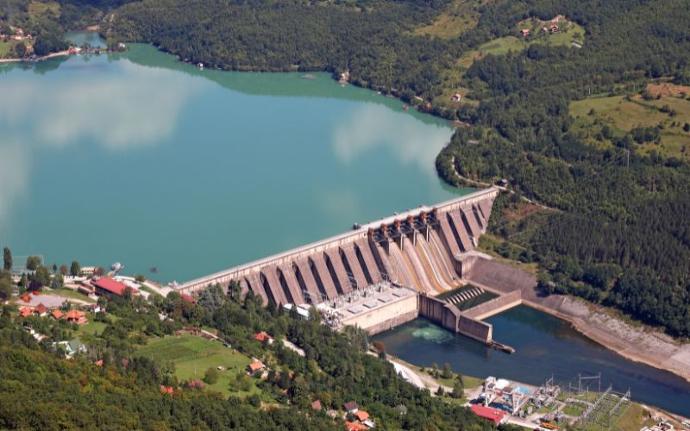 Industrial Facilities
---
From energy/resource generation and transmission to distribution, we can deliver a a range of wireless equipment and solutions that enable data transfers and reporting.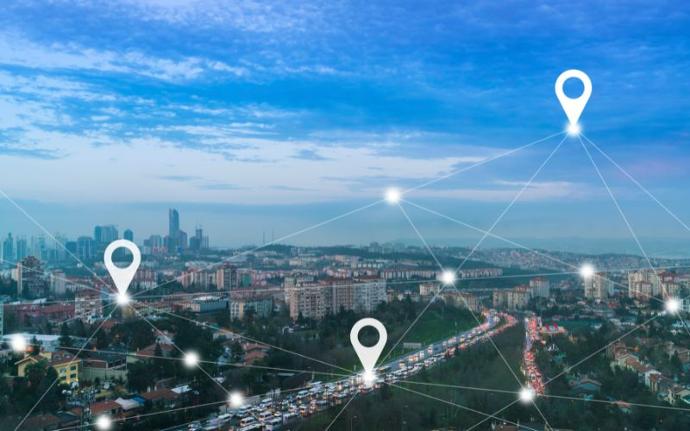 Infrastructure
---
We ensure your network capacity and service reliability for critical infrastructure, offering on-time and on-budget devices and services, which empowers asset owners and operators with solutions that provide 24/7 visibility into the safety and efficiency of your infrastructure.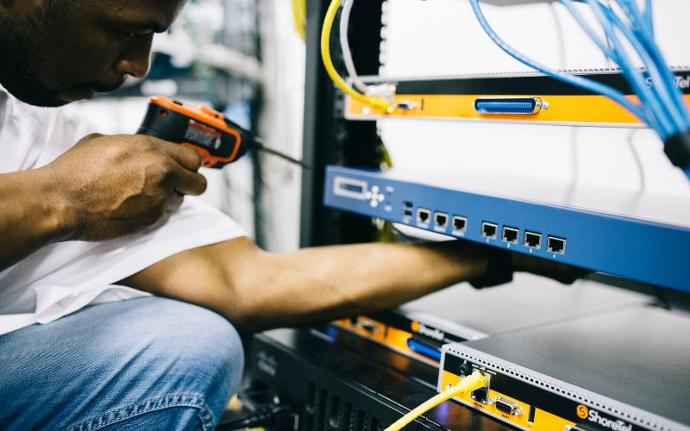 Service & Support
---
We provide 24/7 emergency supports, just in case technical issues are encountered. While we stand by the high quality of our offerings, this serves as an extra layer of assurance to ensure the continuity of your operations.