Hospitality and Events Solutions
Guest satisfaction is the main objective for attracting new customers and for ensuring happy customers return. Managers of bars, restaurants, nightclubs, hotels, resorts, cinemas, theatres, and special events need way to communicate fast to their diverse mix of staff, and there is nothing faster than the push-to-talk technology that our two way radios offer. Our intelligent push-to-talk over cellular (PoC) systems deliver an intelligent PoC platform and terminals with the extended ability to aid various quick communications needs that help your business save time and money.
Challenges for Hospitality and Events
Competing Customer Needs
Customers tend to have varying needs, and managing expectations could be difficult, especially considering new unplanned tasks could be created impromptu. A customer waiting for their meal to be served at the same time a glassware is dropped at another table, requiring the immediate attention of the server. Unplanned events like this do not need to cause trouble for the manager using our intelligent radio solutions.
Unspecialized Staff Duties
Workers in the hospitality industry are usually expected to fulfill a range of duties that may or may not be within their sphere of control in order to keep the customer happy. Delivering services like this in most cases tend to define their service quality.
Security
Events and businesses in the hospitality industry are often located in public places in order to attract customer attention. While this is normal practice, it rases their security risk. Measures need to be in place to quickly deal with any level of threat if they occur. These measure require a communications system that delivers quick response to minimize loss.
Small Budget
We understand that small businesses like those in the Hospitality & Special Events space may not have room in their budget for upgrading their communications systems. However, the higher upfront costs does not have to be a barrier. We offer flexible hire, lease, and managed service packages available to fit your budget.

Our Solutions for Improving the Efficiencies of Your Hospitality & Special Events Business
Quality of service is a key factor in the hospitality industry. Good communications are paramount in helping managers and staff deliver the best possible guest experience to customers.

Better Coordination

Two-way radio group communications are essential for delivering timely services in hotels and restaurants, and for responding to customer needs or for controlling crowds at a sports event or large venue.

Reliable Radio Frequency Coverage

Private radio networks can provide coverage and capacity exactly where it is needed thereby eliminating not-spots across hotels, arenas and festival sites to ensure reliable coverage in all areas.

Workflow Management

Radios can support job ticketing, status messaging and workflow management systems making it easy to schedule jobs, pre-assign workers to particular tasks, and to confirm when jobs are completed.

Instant Communications

Two-way radio group communications are essential for delivering timely services in hotels and restaurants and for responding to customer needs or for controlling crowds at a sports event or large venue.

Group Calling

Radios provide group calls, which allows hospitality supervisors to communicate with colleagues simultaneously, saving time, increasing efficiency and providing a better service for customers.

Hands-Free Wireless Operation

Integrated Bluetooth technology enables discreet wireless earpieces to be worn allowing hospitality staff to keep in touch with supervisors and colleagues, while carrying out customer facing tasks.

Private radio systems provide a more reliable mobile coverage than cellular networks. With instant communications and a dedicated broadband, your customers can enjoy quicker responses to their needs, thereby improving your guest experience, which can lead to better reviews.​

A variety of safety features can be added to your communications equipment (including radios and PoC radios). In addition to emergency calling automatic safety alerts can be shared so that workers are better protected.

Emergency Button Radios Come with An Emergency

Radios come with an emergency 'panic' button, which can be programmed to send an alarm to the command Centre and to other radios, along with the person's ID.

Location Services

GPS-enabled radios allow users to be located and tracked outdoors, while indoor location beacons or Wi-Fi can be used to locate hospitality personnel working indoors.

Integrated Alarms
Radios can be connected to alarms such as smoke detectors or intrusion alerts ensuring the right people are informed immediately and the location given. This enables a faster response.

Man Down and Lone Worker

The Man Down alarm is triggered if a user has fallen over and the radio is horizontal. The Lone Worker alarm is sent if the radio is inactive beyond a set time.

Bodycams

Security guards and front of house staff equipped with bodycams can record incidents. Bodycams can also defuse situations, as people tend to calm down if they are being filmed. Security staff with bodycams can also record incidents or faults. If Wi-Fi or broadband is available live video can be streamed to control centres for greater situational awareness.

Purchase
Expert Mobile offers sales and services of mobile phones, two way radios, PoC radios, cellular boosters and more. When it comes to wireless communications, we're well known in Grande Prairie for our outstanding knowledge and customer service. You can contact us and chat with a radio expert to help guide your purchase or simply shop our products online.

Shop
Rent
We understand that ownership may not work for all businesses. Whether you're seeking single day or long term rentals for any type of project: from event management to large industrial/commercial projects, just rent our devices and let us worry about the frequencies.

More Details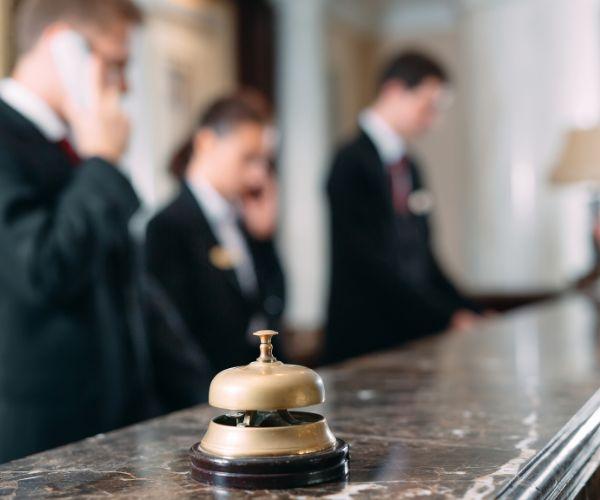 Hotels, Bed & Breakfasts, Resorts
---
A mix of ultra-clear, two way radio equipment and accessories, including coverage enhancement services that keep you and your team connected reliably.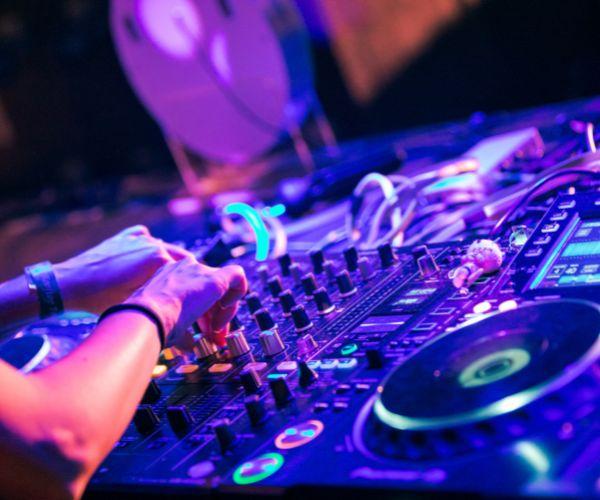 Restaurants, Bars and Nightclubs

---
Improve the responsiveness of your staff with our two way radio systems. This can radically improve your quality of service and earn you those 5 stars your business deserves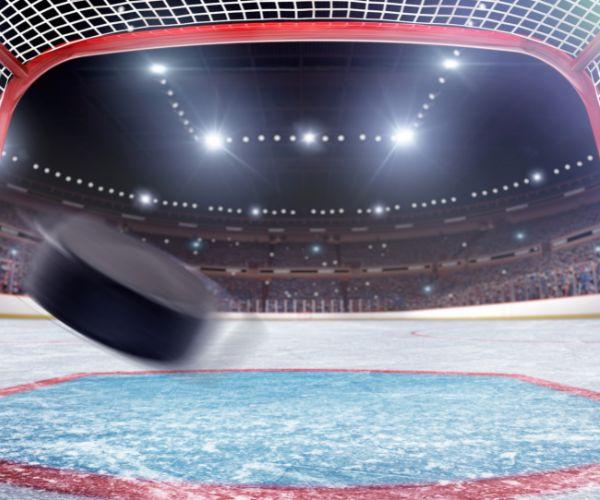 Sporting and Entertainment

---
Our versatile instant group communications system can enable instant communications, which deliver better security, saves time & money, and improves guest experience.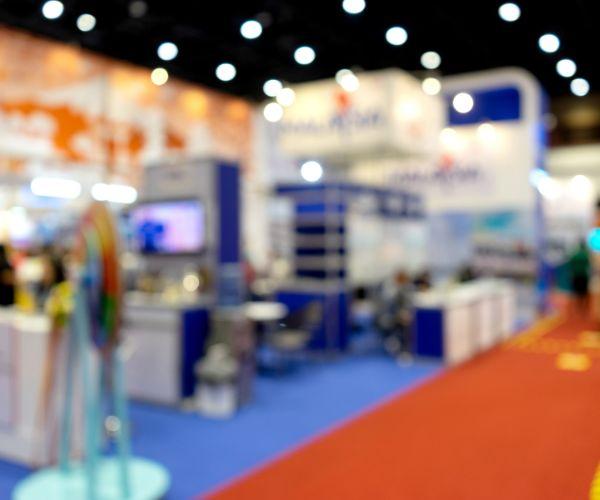 Tradeshows and Special Events
---
Support your events with intelligent radio terminals that deliver a range of features which keep your team connected on secure and lightening fast networks.