As networks grow, communications infrastructure could experience strain as a result of additional devices and expanding user base. Expert Mobile Communications delivers coverage enhancement solutions to improve voice and data communications for ongoing operations and personnel safety.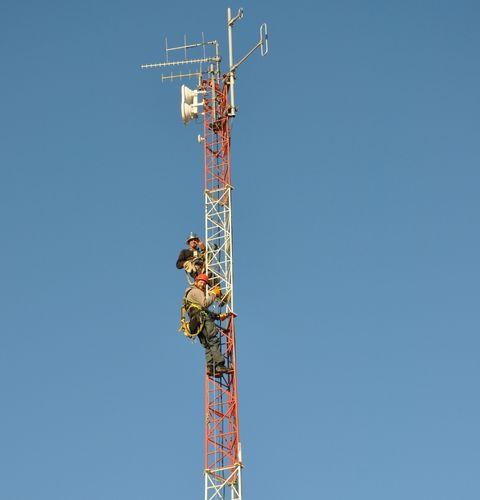 Tower Space
Expert Mobile has seven tower locations situated in Grande Prairie and surrounding areas, in the core of the oilfield development areas. We also offer rental of tower space for client owned equipment plus the option of multi-coupling to our existing antennas.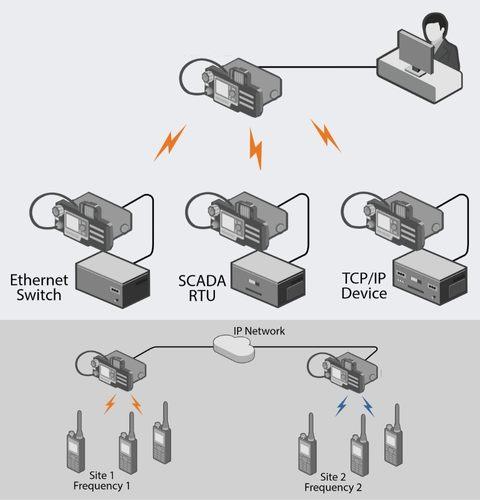 RCC/Airtime Radio Common Carrier (RCC) Services
Our RCC repeater installations at our tower sites offer RCC services for those clients operating in the areas. This service removes the requirement for the client to own, license and maintain their own radio equipment and services yet utilize the benefits of instant communications offered by a radio communications system.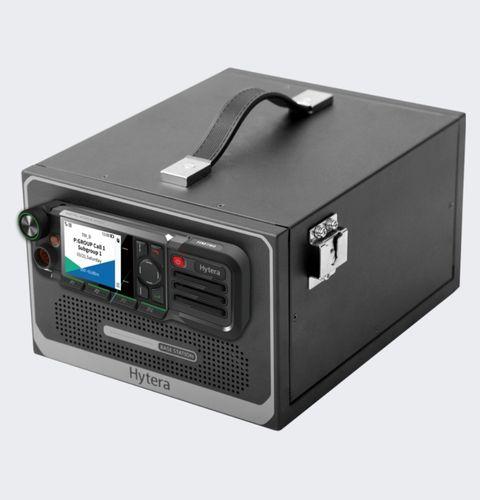 Radio Repeaters
Repeaters increase the range and coverage of your two way radios. Our full line of two way radio repeaters enhance and extends coverage significantly! For those clients that wish to communicate over greater distances we offer UHF and VHF repeater rentals which combined with our portable towers can extend the range compared to a conventional simplex system.

Have Questions About Our Coverage Enhancement Solutions? Talk to a Wireless Expert!