Canadian Two Way Radio Regulations
Businesses and organizations use two way radios for various reasons, especially in ensuring the safety of their personnel while facilitating complex task assignments across various worksites and locations.
At the heart of the Radiocommunication Act and Regulations is the mandate to ensure radio systems are safe, reliable, and effective for all Canadians. It's crucial to understand the requirements set forth by Industry Canada, as well as the various requirements of organizations with rules regarding two way radios when working with them.

Helpful Terminologies, References and Resources
Implements the laws and regulations set by Parliamentarians who create legislation and departments that set policies. CRTC regulates and supervises broadcasting and telecommunications in the public interest.

The federal institution that leads the Innovation, Science and Economic Development portfolio. Within ISED, there are several branches responsible for specific areas of focus, such as the Spectrum Management and Telecommunications sector, which oversees the regulation of radio frequency spectrum and telecommunications services, and the Strategic Policy sector, which develops policies and programs related to innovation and economic growth.

Provides access to the radiofrequency spectrum by issuing authorities for its use, minimizing interference, securing Canada's access to it through international negotiations and by ensuring its safe and efficient use.

An Act respecting radiocommunication in Canada. The Radiocommunication Act is a federal law in Canada that governs the use of radio communication devices and radio frequency spectrum. The Act sets out the framework for the regulation and management of radio communication in Canada, including the allocation and assignment of radio frequency spectrum, the licensing of radio communication equipment and services, and the establishment of technical and safety standards for radio systems.

Regulations respecting radiocommunication, radio authorizations, exemptions from authorizations and the operation of radio apparatus, radio-sensitive equipment and interference-causing equipment.
Why You Need a Mobile Radio
Your Dynamic Snippet will be displayed here... This message is displayed because you did not provided both a filter and a template to use.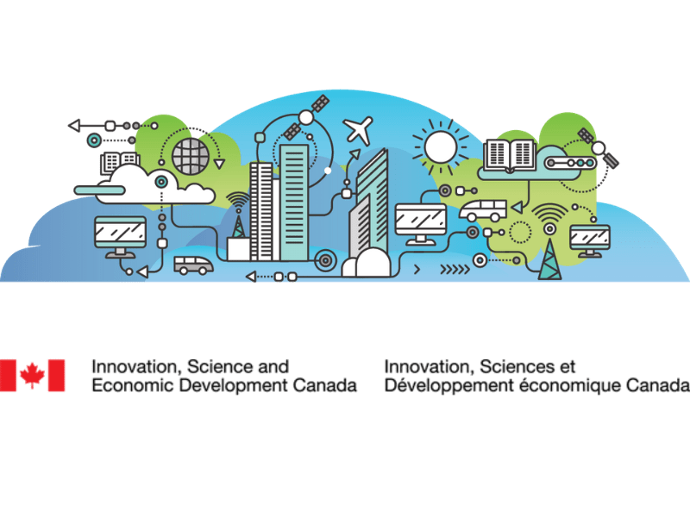 NOTICE to radio equipment suppliers & radiocommunication users

---
The mandate of Innovation, Science and Economic Development Canada - Spectrum Management (ISED) is to foster the orderly development and operation of communications through the management of the radio frequency spectrum. The following information is provided to advise you of regulations pertaining to two-way radio equipment typically found in logging trucks, transport trucks, commercial vehicles and private vehicles.
Download the ISED information to read the full notice to radio equipment suppliers and radiocommunication users, or access ISED's website.
---
Walk-in radio programming suited to your needs
Get your radios programmed swiftly and efficiently at Expert Mobile Communications! We cover all NW Alberta and NE British Columbia Log Haul Oilfield Road radio channels, as well as company-specific and rental channels tailored exclusively for you and your team. With our prompt service, your radios can be ready within the hour.
​Choose from multiple convenient options to access our programming services: walk-in to our location or simply schedule for a later date by simply giving us a call . Reach out to us today and experience our streamlined programming solutions!