We sell and service a wide range of wireless communications technologies that keep you connected reliably. Whether you're an individual, a large or small business, we've got a simple solution to meet your communications needs.
Need an installation?
---
Our workshop and knowledgeable manpower can accommodate two way radio installations for any type of vehicle. We also accommodate cell booster installations for homes, offices, industrial/commercial facilities and any type of vehicle (including boats, trucks and RVs).
---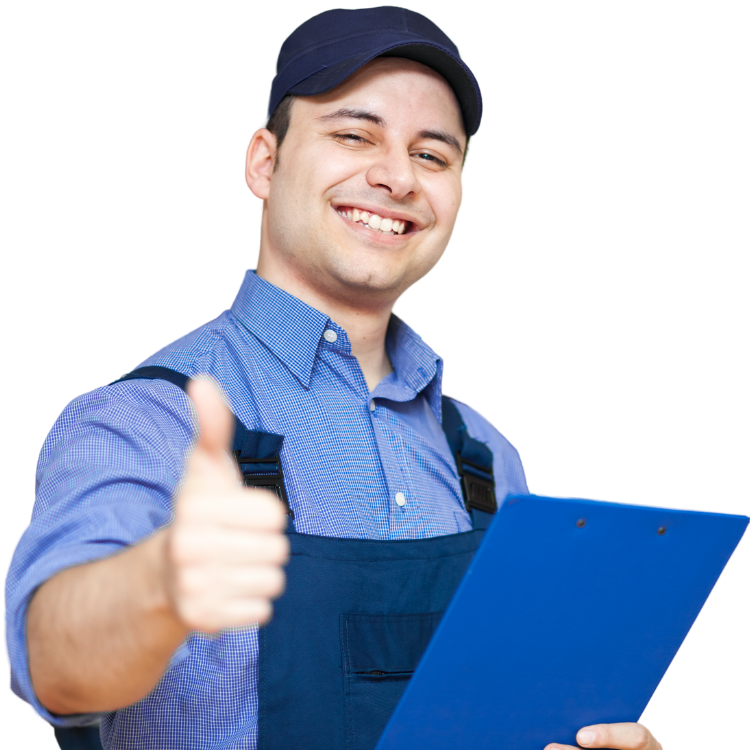 Satisfied or refunded

30-day money-back guarantee on all purchases from our store

Same-day shipping
We ship the same day, if ordered before 3 P.M. (Mountain Time)

Top-notch customer support

Contact us by email, phone, live chat or even social media!


Repairs
Have you got a two way radio that needs repairs? Give us a call or use our online request formto tell us about the issue and arrange the repair of your equipment.

Programming
Two way radio programming of standard AB/BC list, Private list or any other list is a service we offer. Whether you're bringing your own or purchasing from us, we can help. Learn more.


Installations
We offer installations of the products we carry for your personal, or a commercial fleet vehicles ranging from cars, trucks, RVs, up to boats and even trains. Learn more.


Rentals
Choose from professional portable radios, mobile radios and more - available for your worry-free use. All our rental radios are licensed! Check out our rental services.


Tracking
We have a network of partners that offer various Fleet Tracking solutions, which improve the productivity, agility, and responsiveness of your organization. Learn more.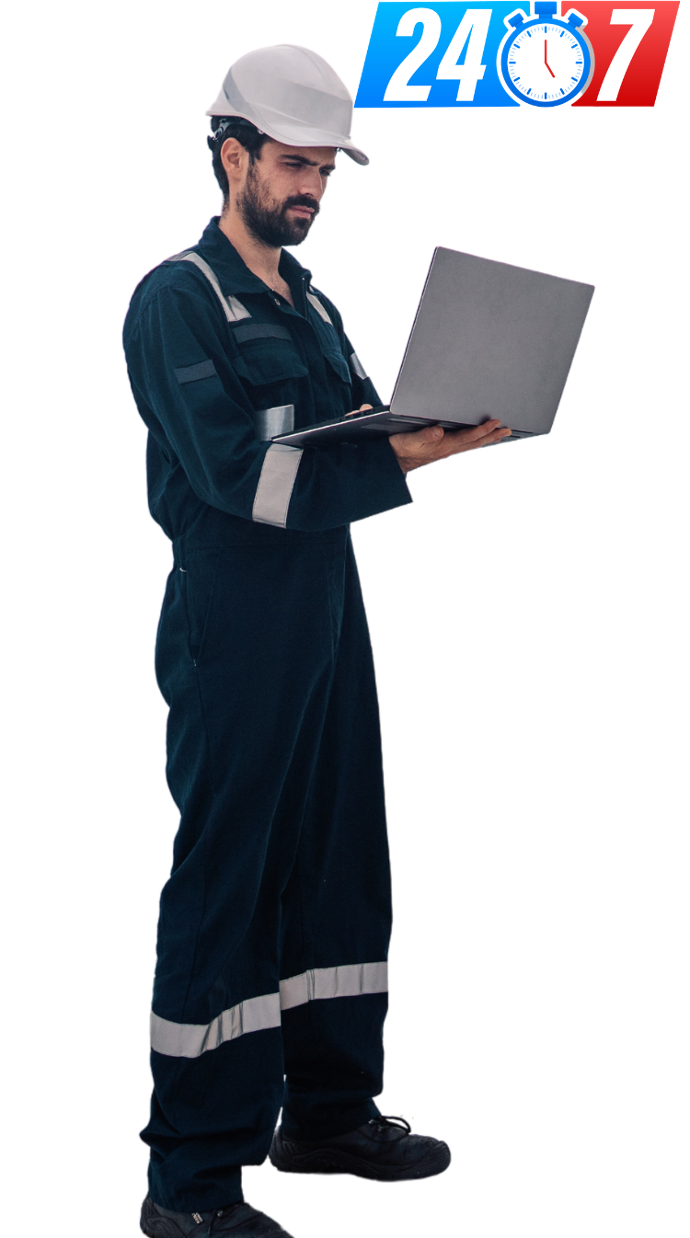 24/7 Emergency Services Available
---
We have a dedicated service team that can assist you with your communications needs anytime.
If you require after hours assistance, please contact us at +1 (780) 539-3962

---
Need help finding the perfect communications solution for your business?
Our Installation Services
We offer installations of all the products we carry in our store into your vehicle, home or facility as needed. Contact us or complete a form to reserve your spot.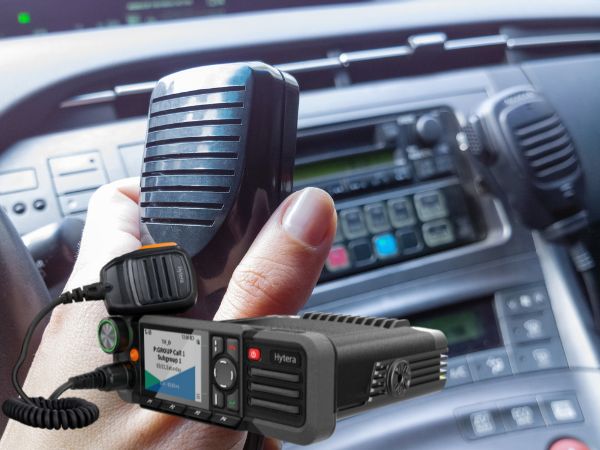 Our service centre can handle installations of two way radios and PoC radios into any type of vehicle, whether it be personal or commercial fleet vehicles, including cars, trucks, tractors, boats, RVs, etc. We can also install onsite at your facility. Bring your device or purchase from us. Learn more about our two way radio products and services.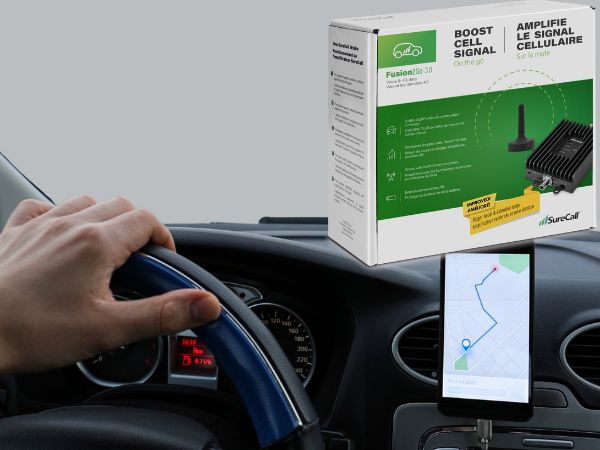 Cell booster installations are one of our most popular requests. While cell booster installations could be relatively easy to do on your own, please reach out to us if you need our professional assistance. We've already installed into a wide variety of vehicles, including boats, trucks and RVs. Learn more about our mobile cell boosters or inbuilding cell boosters.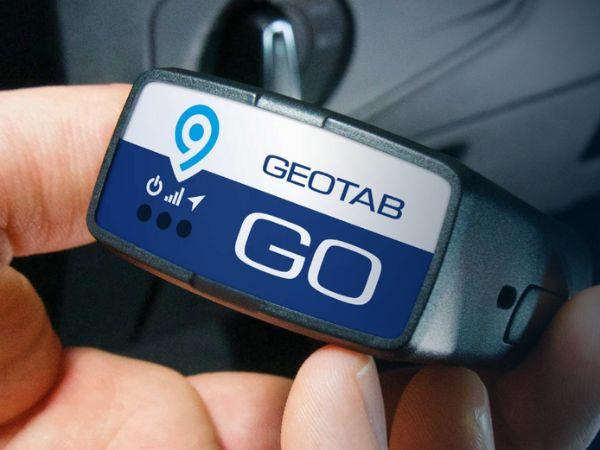 We install all the Fleet Tracking devices we carry, including GeoTab and Fleet Complete Electronic Logging Devices (ELD). ELDs are used to record data for vehicles and equipment used to know the location of your vehicles and crew, their productivity, and all the fleet metrics you need. Learn more about our fleet tracking and ELD solutions.