In-Building Cell Booster Kits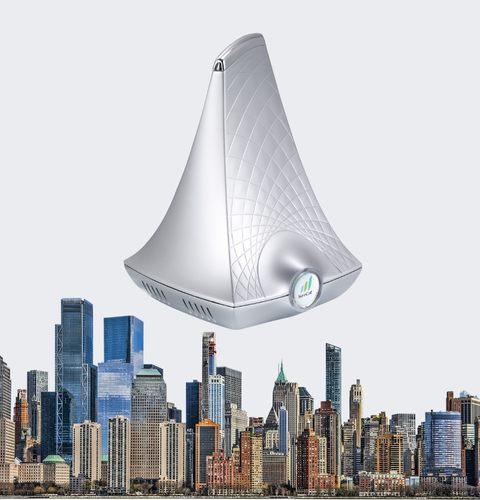 Improve cell signals for your home. Stop dropped calls at home by boosting your cell signal indoors. All our booster kits for homes and small buildings boost 5G/4G LTE signals for improved voice, text and data speeds on all cellular carriers in Canada and USA.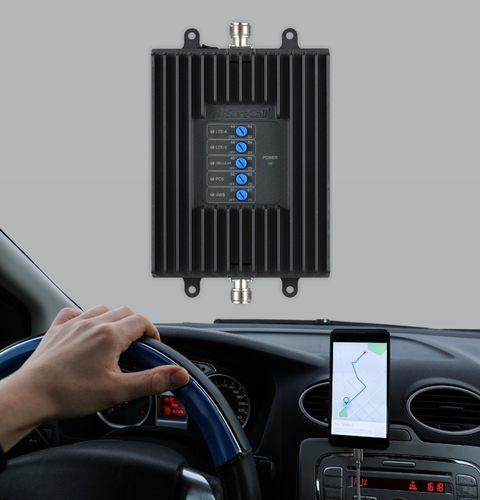 Stay connected with reliable voice, text & up to 5G data on the road with our cell boosters for mobile vehicles. All our kits work with an amplifier designed for all Mobile Vehicles, Recreational Vehicles and Boats. If you're tired of dropped calls on the road, no call, no map data, and no access to streaming platforms, it's time for a new cell phone booster.
---
Book a Vehicle Booster Installation or Request More Information
Whether you've got questions, or simply want to book your install service, we're always happy to help. Our workshop and knowledgeable manpower can accommodate booster installations for any vehicle type. Simply give us a call to book your installation with our support team today.