Go farther with no coverage gaps
Expert Mobile offers everything you need to stay connected and secure when venturing beyond cell coverage. Whether you are running a small fishing charter business, adventuring on bikes or own a fleet of trucks moving cross country, we have a solution to keep you connected and avoid communication gaps.

Previous
Next
Why Satellite Communications?

No network towers are needed for communication

No such thing as dead zones

No infrastructure to build or maintain, significantly cutting operating costs and setup time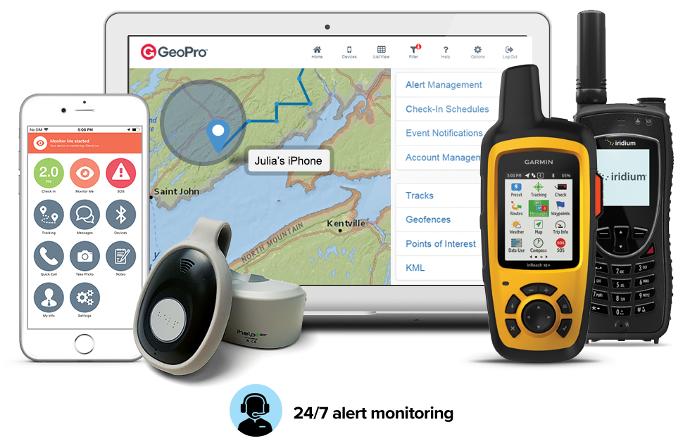 An Easier Way to Manage Lone Worker Safety

---
If ensuring the safety of employees that work alone is a concern, our satellite communicators makes it easy. GeoPro is a complete lone worker safety solution that helps organizations more effectively monitor employee well-being and respond to missed check-in, emergency, man down, and crossed geo-fence incident alerts.
Emergency Prep & Disaster Recovery

---
If disaster struck how resilient would your organization be? Satellite communication networks can be relied on even when landline or cellular networks are down, making satellite voice and data solutions a keystone of any emergency back-up or disaster recovery plan.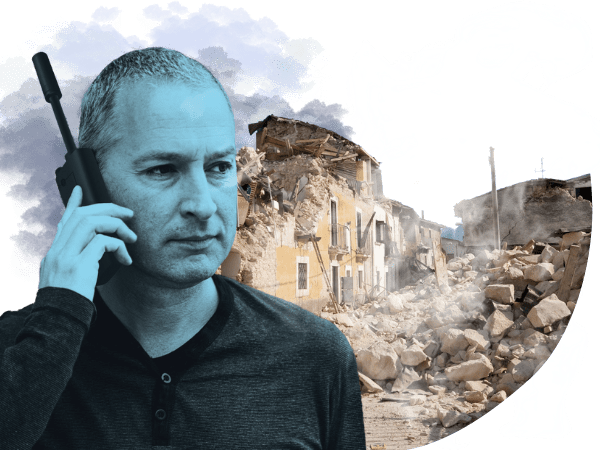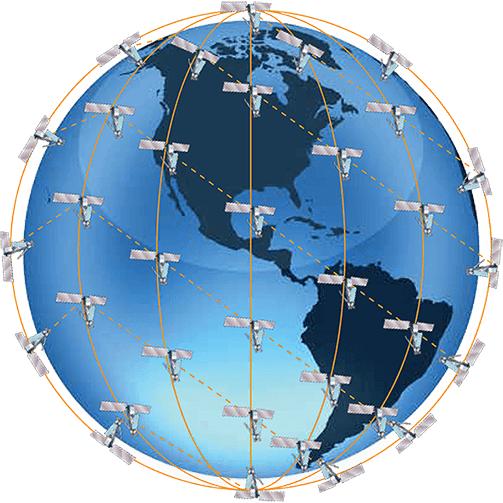 Fast. Simple. Secure. Global. Push-to-Talk (PTT)

---
Make the whole world your network. With Iridium satellite Push-to-Talk (PTT), one-to-many communications are instant, simple, and always available. Any team member, no matter where they are on the planet, can talk with their group at the push of a button.



For Anyone Who Ventures Beyond Cell Coverage

Our communications devices connect with your phone or tablet to provide seamless global messaging that follows you in and out of cell coverage — plus added safety features you can count on worldwide including industry-leading SOS alerting features. Send/receive messages anywhere on the planet.

Contact us to make inquiries
Go Anywhere with Garmin inReach Explorer+
The Garmin® inReach Explorer+ provides two-way communication, full-fledged navigation, SOS alerting and global coverage, all in one compact and durable device. Built-in GPS provides accurate location and tracking data while built-in navigational sensors help maintain accurate bearings. Plan trips, follow routes, drop waypoints and find your way back with a breadcrumb trackback trail, including on-map guidance directly on the device.

Combining communication, SOS alerting and navigation in one rugged device with a long battery life, inReach Explorer+ is a great choice for backcountry and global travel, or lone worker safety, in places where cellular coverage is unavailable.

The inReach Explorer+ communicates over the Iridium satellite network, the only network offering 100% coverage over Earth's landmasses, waterways and airways with no coverage gaps.



When you're within cell coverage

Satellite communications apps seamlessly deliver messages over cellular and Wi-Fi. You'll always get the message, even if your satellite communicator device is turned off!

Contact us to make inquiries
Stay Connected with ZOLEO Satellite Communicator
The Iridium® based ZOLEO satellite communicator offers everything you need to stay connected and secure when venturing beyond cell coverage. With ZOLEO, you'll enjoy seamless global messaging that follows you in/out of cellular coverage, and a personal safety system you can count on world-wide. Simply connect the lightweight, durable ZOLEO device with the free app on your phone or tablet to enjoy: two-way global messaging and SOS alerting, check-in, AerisWeather™ forecasts, the ability to share your GPS location, and more.
What makes ZOLEO a better global messaging solution, is that it seamlessly transmits messages via the Iridium satellite network when you travel beyond cell coverage, and via cellular or Wi-Fi® when it is available. With ZOLEO you'll never miss an important message again!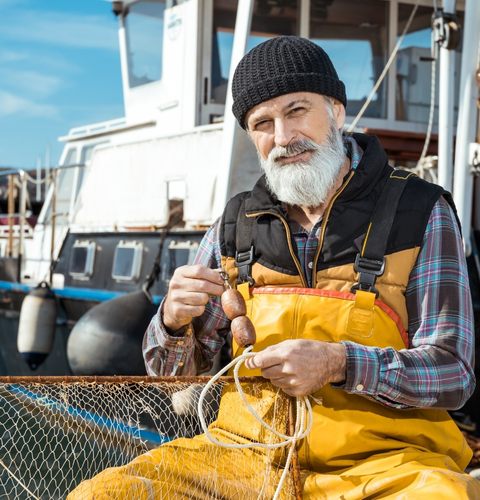 Affordable Satellite Solution for Personnel Safety Management

---
Protect and connect to lone workers with one-touch emergency response, messaging, alerts, and tracking. Powered by the Globalstar Satellite Network, SPOT for Business lets managers easily check status and verify compliance from anywhere, promoting faster response times and significant cost savings. Please contact us to learn more.

---
Data Management & Mapping Services

Our platform allows customization capabilities that accommodate the needs of businesses of all sizes. Our mapping solution is ideal for managers that need real-time access to data, insights, and advanced reporting features in order to make more informed operational decisions that can save time, money and lives.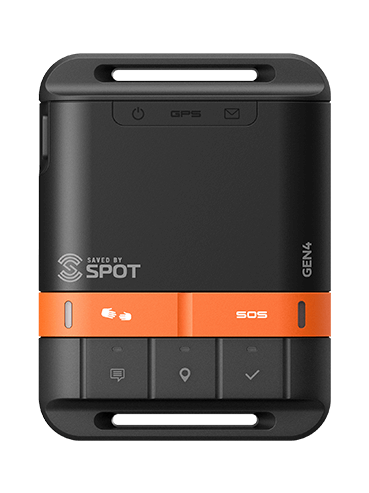 SPOT Gen4™

Global Satellite GPS Messenger
Add this rugged, pocket-sized safety device to your personal protective equipment (PPE) to stay connected to your remote or lone workers, no matter how far off the grid they go.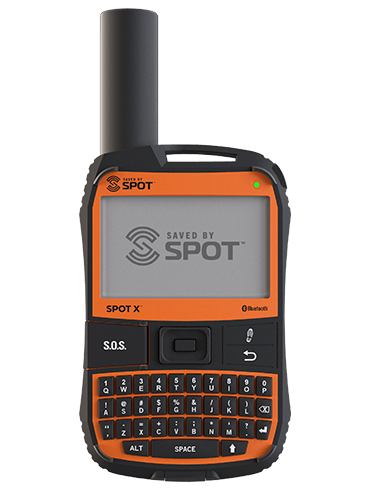 SPOT X™

2-Way Satellite Messenger with Bluetooth®
SPOT X provides reliable, 2-way satellite communications so you can stay connected to remote and lone workers outside of terrestrial coverage.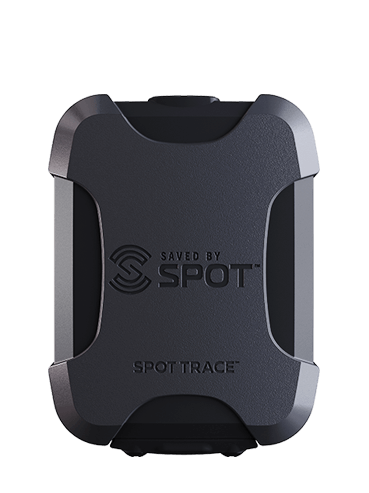 SPOT Trace™

Turnkey Asset Tracking & Monitoring
SPOT Trace simplifies managing mobile inventory from a distance and promotes loss prevention to minimize costs.

Got Questions About Satellite Communications? Talk to a Wireless Expert!