The Oil and Gas industry nurtures a very strong safety culture, even under the most benign circumstances. When workers are required to work in remote regions, the operational, environmental and regulatory risks are higher. Companies need to uphold even more rigorous safety regimes to ensure both their staff, and their infrastructure are adequately protected.

As a leading provider of private network equipment and solutions in Grande Prairie, Expert Mobile leverages advanced technologies from world leading manufacturers to support Oil and Gas companies in improving productivity, whilst reducing cost through digitalization and informatization. With a full portfolio of innovative convergence communication solutions, Expert Mobile provides tailored solutions that meet diverse operational requirements, ranging from the exploration, production and storage of oil, right through to the transportation, refining, and trading processes.

Comprehensive and quality products portfolio

We offer a wide-range of products, solutions and technologies, as well as families of products that meet various requirements for safe operations in hazardous areas.

Industry-leading solutions for network upgrades

Our solutions support seamless communications across narrowband and broadband networks, achieving effortless analogue-to-digital transitions.

LTE-PMR technology enhanced safety and monitoring

Our innovative technologies support extended features made possible though LTE networks in order to achieve: industrial automation, digitalization, flat monitoring, and intelligent personnel management.

What is Intrinsic Safety?
Intrinsic safety (I.S.) is a protection technique for safe operation of electrical equipment in hazardous areas by limiting the energy (electrical and thermal) available for ignition. Areas with dangerous concentrations of flammable gases or dust such as petrochemical refineries are required to operate using Intrinsically Safe electronic devices. All the radios, audio accessories and third party sensors that integrate with Expert Mobile Communications and the oil and gas industry are I.S. certified to meet the safety requirements of a working environment.
Our Solutions for Oil and Gas Industry Segments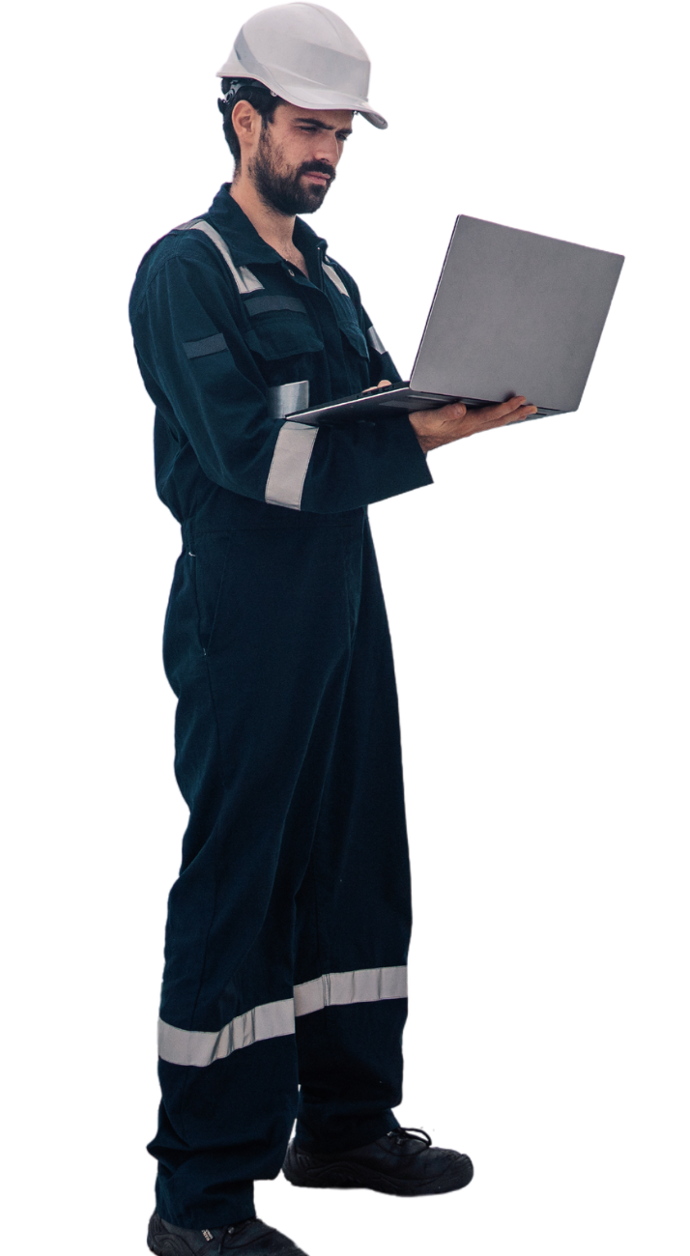 Fast Deployment
---
Our devices and equipment are easy to transport. Staff can quickly establish communications networks, even in a wild terrains, or in the event of an emergency.

---