1. Communicate Inside or Outside Cell Coverage
Two Way Radios
Expert Mobile Communications sells and rents traditional two way radios, which can be included into your emergency preparedness plans. Perhaps the following pros and cons can help you decide on whether to choose traditional two way radios. Note: PoC Radios can also be considered as a reliable alternative to traditional two way radios. Whichever you choose, Expert Mobile Communications can help.
Two Way Radio - Pros and Cons
Pros
Reliable communications even during network outages

Instant communications between users

Easy to use. Just push to talk

Portable / handheld models

Mobile / vehicle models (powered by vehicle)

Cost-effective versus satellite phones
Cons
Limited range (line of sight)

Battery life - Risk averted with extra batteries

Privacy - for effective coordination

Radio etiquette trainings

License required - can be expensive. Learn more
Your Dynamic Snippet will be displayed here... This message is displayed because you did not provided both a filter and a template to use.

Push-to-talk over Cellular (PoC) Radios
Push-to-talk over cellular (PoC) radios are a newer form of communication technology that can also be used in emergency preparedness plans. Here are some pros and cons of using PoC radios compared to traditional two-way radios highlighted above.

PoC Radio - Pros and Cons
Pros
Wider coverage: PoC radios can operate on cellular networks, meaning they can have wider coverage compared to two-way radios. This can be especially useful in larger areas or in situations where users need to communicate over longer distances. Note that cellular coverage infrastructure is in abundance. Traditional two way radios are only capable of transmitting between users within a line of sight. Any farther would require expensive licenses, repeaters and and tower infrastructure.

Clearer sound quality: PoC radios often have better sound quality than two-way radios, making communication clearer and easier to understand.

More features: PoC radios often come with additional features such as GPS tracking, text messaging, and video conferencing, which can be useful in emergency situations.

Integration with smartphones: PoC radios can often be integrated with smartphones, allowing for easy communication between PoC radio users and smartphone users.

Private networks: PoC radios can operate on private networks, providing increased security and privacy.

No license is required: unlike traditional two way radios.


Cons
Dependence on cellular networks: PoC radios depend on cellular networks, which can be affected by network disruptions and power outages.
Cost: PoC radios require cellular data plans in addition to the cost of the radio itself. Expert Mobile Communications sells affordable radios and also offer rental PoC radios that help alleviate the need for additional costs.
Complexity: PoC radios can be more complex to use than two-way radios, and users may require training to effectively operate them.
Battery life: PoC radios require battery power, and the battery life can vary depending on usage and the specific model. This risk can be averted with extra batteries.
Network congestion: In situations where cellular networks are congested, PoC radios may experience delays or dropped calls. Expert Mobile Communications operates dedicated servers that do not get congested.
Your Dynamic Snippet will be displayed here... This message is displayed because you did not provided both a filter and a template to use.

More Wireless Communications Devices for Your Emergency Preparedness Plan
No such thing as dead zones. With our satellite communications devices you can truly GO ANYWHERE.
Smartphones and Tablets
We carry all the latest smartphones and tablets. As TELUS authorized dealers, we also ensure you stay reliably connected with the fastest internet provider in the Canada.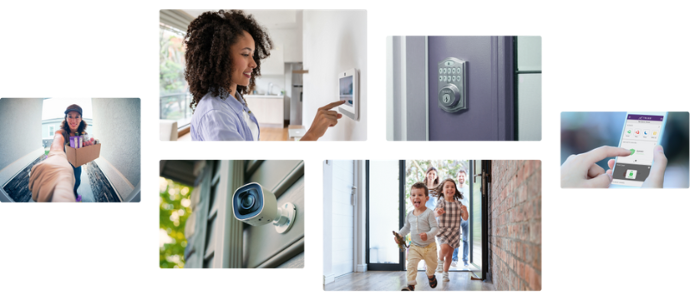 SmartHome Security Systems
---
Indoor and outdoor video cameras: for keeping a close eye on environment changes.
Window & door sensor: that alert and keep you informed
Control panel: for interacting with your systems. Access everything from your mobile device
Smart sensors: that alert you when there's danger in the air quality.
---
Vehicle Security on the Move
---
Get a 360 degree view of your journey and navigate roads easier, with safety, comfort and networked experience both on and off the road. Grab this device from our Grande Prairie store.
---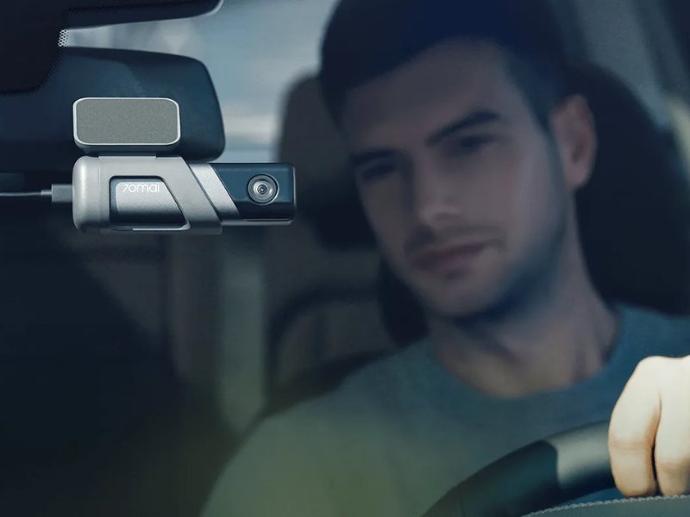 Have Questions About TELUS?
Talk to a TELUS Expert!
3. Boost Cell Phone Signals
It's become very important to ensure your smart phones are reliably connected to uninterrupted service, especially in case of emergencies.
Struggling to stay connected at home or on the road? You are not alone. Expert Mobile Communications has helped thousands of Canadians to overcome their problems with poor or weak cell phone signals.

If you experience any of the following, please reach out to us for help in recommending the best cell booster product:
Your home is located in an area with poor cell signal coverage;
You experience dropped calls or missed calls when on the road;
You live or work far from a cell tower;
You are going on a road trip and want to ensure your phone is reliably connected.
Assessments
In-building Cell Booster: The longitude and latitude of your location will enable us to check the strength of the closest cell booster to you and thus what type of cell booster you will require.
Vehicle Cell Booster: All we need to know is the type of vehicle you have, and we can recommend the best cell booster for you.
Need An Installation?
Our cell booster kits normally come in easy-to-install packages. However, if needed, we can help you install your cell booster for a fee. We install cell boosters into any vehicle, and can also ensure optimal installations for building cell booster.
You're all set!
Now enjoy 10x better cell service connections. We also deliver the best value in the industry with: warranty, technical supports and other much needed after-sales services.
Keep it simple. Just Rent
You can rent from our large selection of two way radios, PoC radios, Intrinsically Safe (I.S.) radios, extra batteries, gang chargers, and other radio accessories. Our rentals also include: cell boosters, data hubs, satellite communications devices and so much more wireless communications devices and solutions.
4. Track Important Things
Ensuring you can track your important things during an emergency has never been easier. Here are select wireless solutions and devices from our store, which you will need to ensure the reliability of your emergency plan.
In an emergency, we want to be sure the things we love the most can be reliably tracked even when we can't hold them in our hands.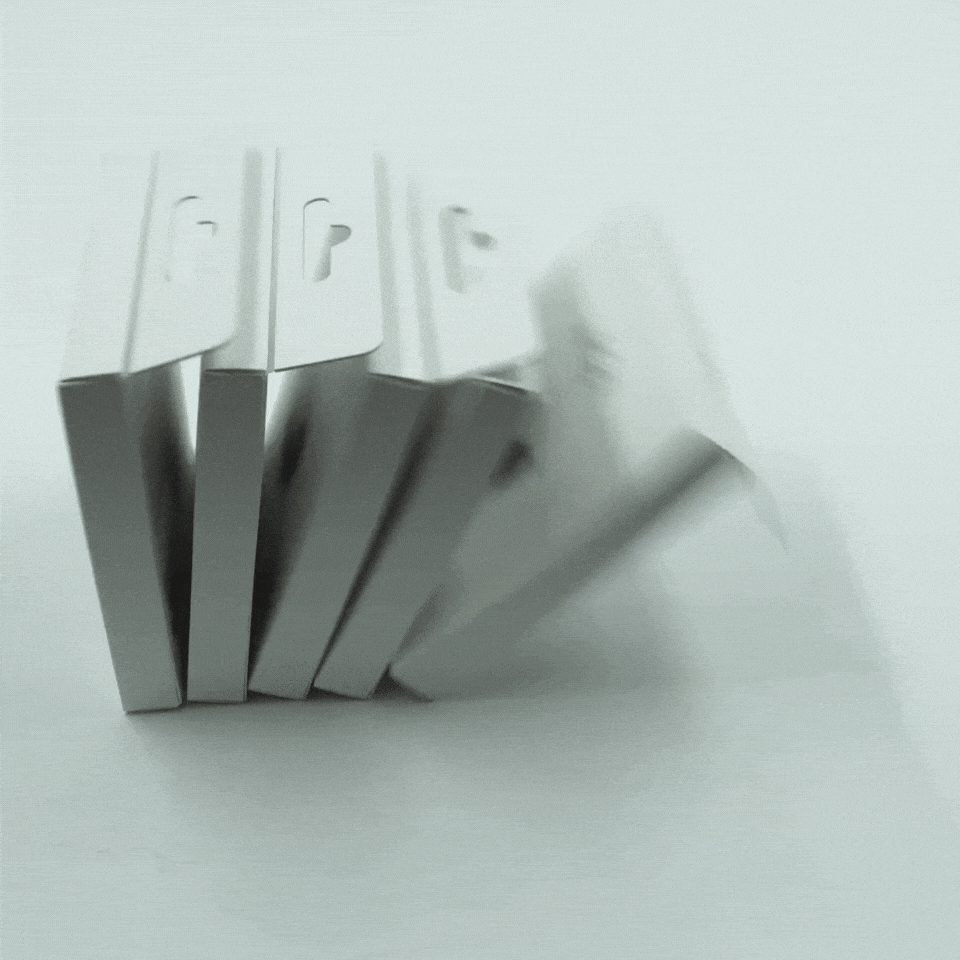 Track all things big and small with Apple AirTags

​
---
AirTag is a supereasy way to keep track of your stuff. Attach one to your keys. Put another in your backpack. And just like that, they're on your radar in the Find My app, where you can also track down your Apple devices and keep up with friends and family.

---
Enable PoC Radio tracking features for higher security
​
---
Tracking can be enabled on PoC radios, which provide a higher level of safety for users. Users can be tracked down to the path they took from point A to B. Contact us to learn more about tracking features on our PoC radios for sale or rental.
---