Manufacturer-Trained Repairs and Maintenance Services from our Service Centre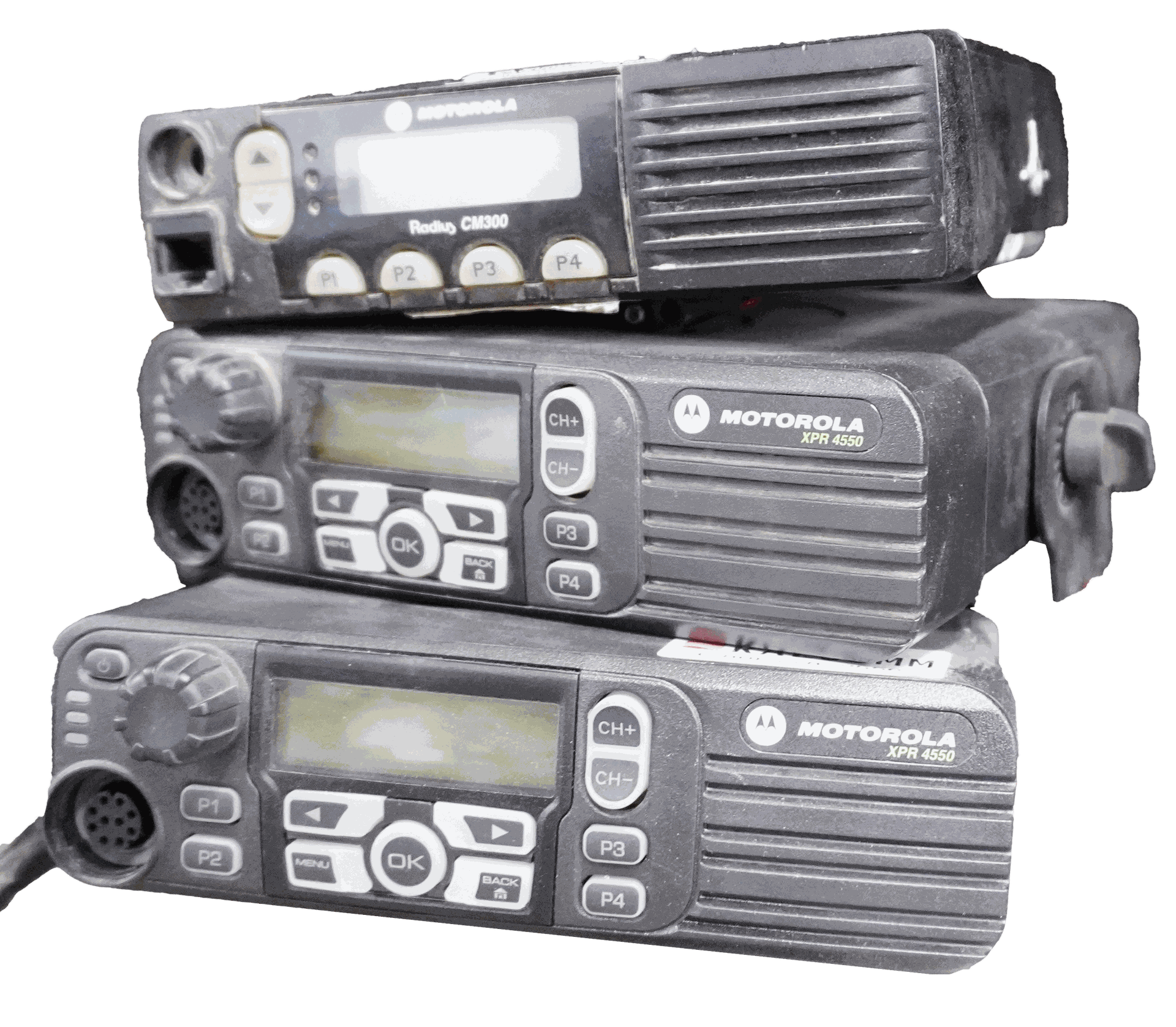 Mobile Two Way Radio repairs and maintenance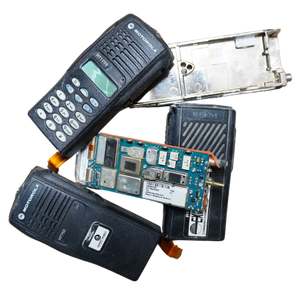 Portable T​wo Way Radio repairs and maintenance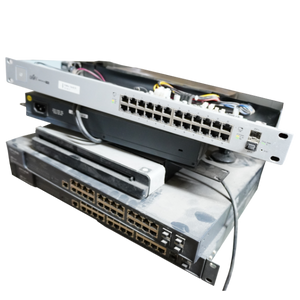 Repeaters and Base Station repairs and maintenance
Cell booster diagnosis and repairs
---
We specialize in diagnosing and replacing the cell boosters from our portfolio. Contact us for help with facilitating warranty repairs. Note that we don't service boosters purchased elsewhere, as our services are limited to certain areas. Thanks for choosing us!

---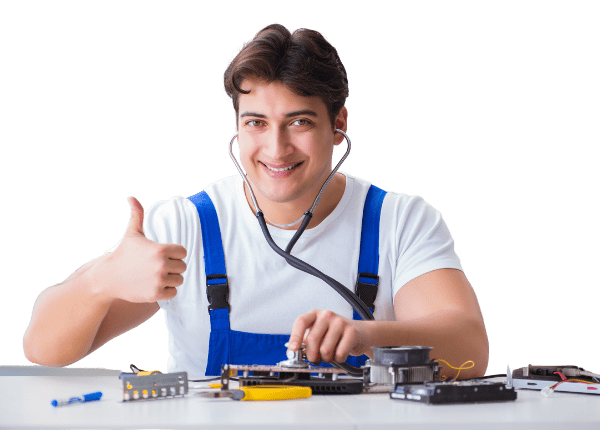 Want installation suited to your needs?
We connect radios and cell boosters to every vehicle! Our shop is equipped with a variety of components to help address every vehicle type, as well as manufacturer-trained technicians to ensure our customers are set up reliably.


We install:
Mobile vehicle two way radios into any vehicle

​Vehicle cell boosters into any vehicle

In-building cell boosters into homes and office buildings.

Reliable Radio Preventative Maintenance Services
It's easy to overlook the importance of maintaining your communication devices until they stop working. Don't let this happen to you! Keep your radios in top shape with regular maintenance. Spring is the perfect time for yearly equipment maintenance, so don't forget to include your two way radios and accessories.
See below for steps you can take to ensure your two way radios operate reliably for a long time. You can also leave the maintenance of your entire two way radio equipment to us so you can focus on your business. We're experts in delivering confidence through fixing radios and catching issues before they become major problems. Our goal is to keep your workers connected, productive, and safe.
Contact us to schedule preventative maintenance for your two-way radios.
Have Questions About Two Way Radios?
Talk to a Radio Expert!
Online Request Forms - Request Repairs & Maintenance Services