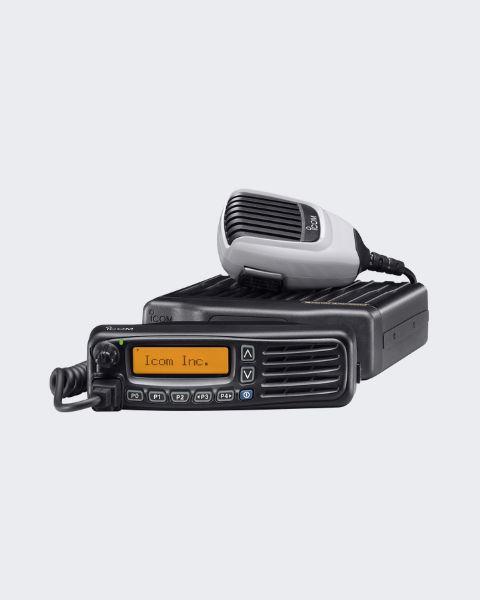 Two Way Truck Radios
Mobile two-way truck radios are a cost-efficient way to keep you and your team safely communicating. Programmable with all the NW Alberta and NE British Columbia Log Haul Oilfield Road radio channels we can have radios ready for you within the hour! Programmable with company specific channels, rental channels for just you and your team and many more! Designed to be installed in any vehicle and connected to an external antenna mounted to the vehicles window or slip tank.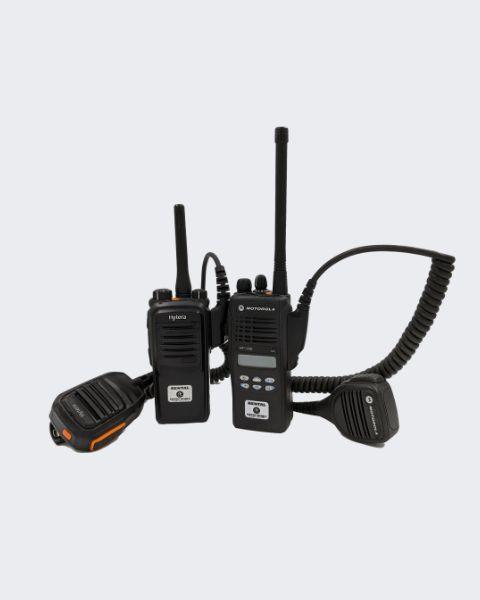 Intrinsically Safe Portable Radios
Intrinsically safe two-way radios are designed to be used safely in potentially explosive atmospheres. Insured to not create a spark if dropped and not emit an electrical charge when in operation. Eliminating the option of making a potentially hazardous situation even more dangerous.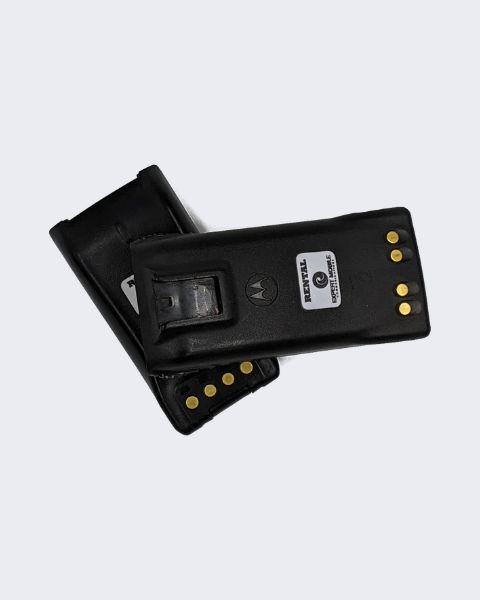 Intrinsically Safe Batteries (Extra)
Intrinsically safe batteries are designed not to produce sparks or release any energy in potentially explosive atmospheres. Keeping you and your team safe even in extreme work environments.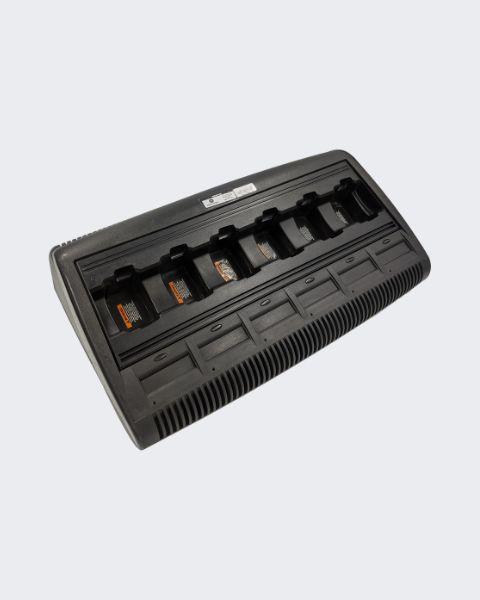 Gang Chargers
Battery specific Gang Chargers have the ability to charge six batteries or handheld radios simultaneously, whilst detecting the battery type and assigning the appropriate mode.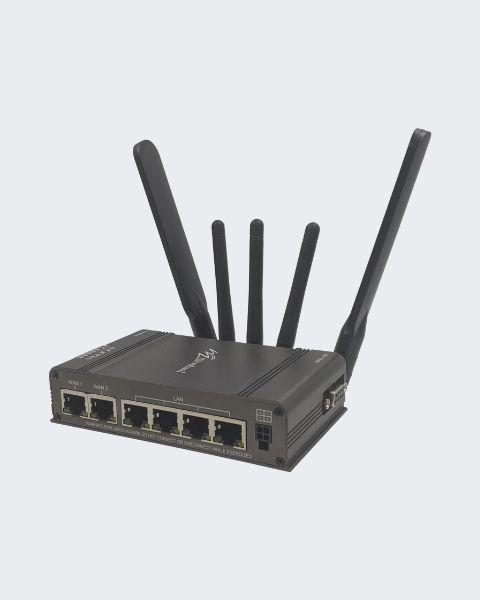 Data Hub
A data hub is a wireless modem that uses cellular data so you can work remotely and stay connected.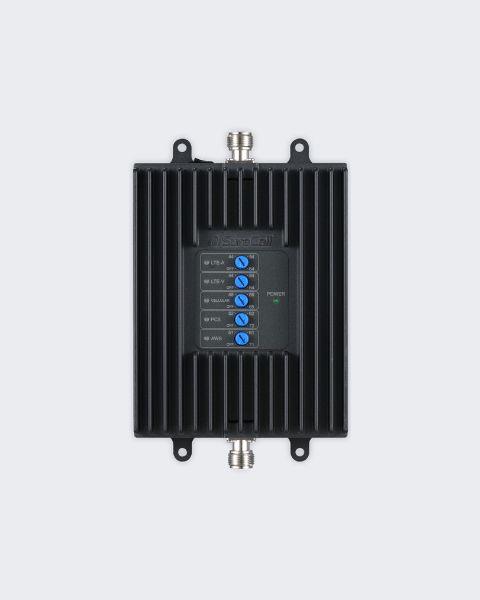 Vehicle Cell Phone Boosters
A wireless vehicle booster is a wireless multi-user solution allowing our customers to stay connected even in the weakest of signal environments. Ideally for cell phone vehicle systems, GPS apps, hands free and increasing range in remote areas.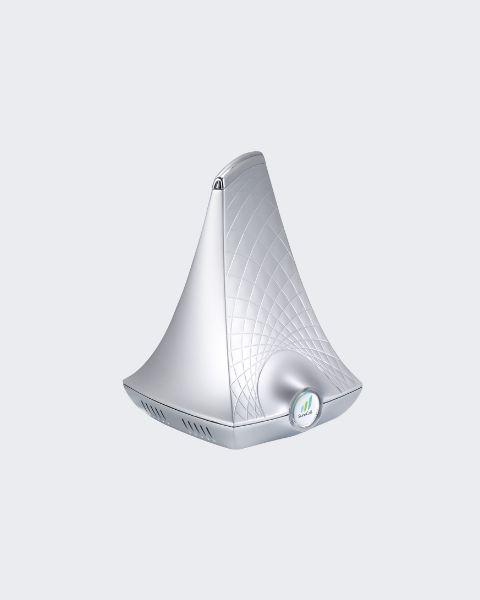 In-Building Cell Phone Boosters
In building cell phone boosters ensure everyone has a reliable connection to their mobile device, eliminate dead zones and improve cellular data speed in the desired building.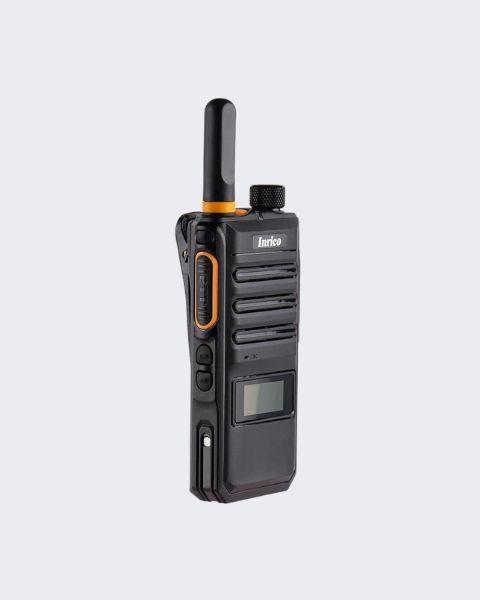 Push-to-Talk Over Cellular (PoC) radios

Push-to-talk over radios provide clear push-to-talk communication, instant group calling, location tracking. Providing range across the entire country and run off of the cellular network.

---
Start Your Rental
Whether you need two way radios to manage an event, a data hub to enhance your wireless communications on-site, tower space to maintain your own radio equipment and services, etc., Expert Mobile has various options available to meet your communications needs.
*Note: After telling us about your rental needs, we will let you know when your device is ready for pick up.