As a farmer, you know that having clear and instant communication between your workers is essential to ensure a successful harvest. We have two-way radios that allow you to communicate with your team, even when they are in remote locations, allowing you to improve your farm efficiencies, maximize productivity and keep your team connected for improved network responses to reduce risks.
We carry a range of two way radios designed for use on farms, with features such as long battery life, durability, and easy-to-use buttons. We carry top-of-the-line radios from trusted brands like Inrico, Hytera, Icom and Belfone. Reach out to us if you have any questions about how our radios can help your personnel to stay productive and safe on the farm.
Benefits of Two Way Radios for Farmers

Improved Communications and coordination between workers and equipment operators
Increased productivity and efficiency on the farm
Improved safety for workers and livestock


Talk To A Wireless Expert
Farming Communications Solutions in our Portfolio

Traditional Two Way Radio Communications
Portable two way radios
Mobile two way radios
CB Radios
GMRS Radios
Repeater sales and services
Smart Accessories
Push-to-talk over Cellular (PoC) Radio Communications
Portable PoC radios
Mobile PoC radios
Gateway equipment
Smart Accessories
PTT App supports
Dispatch Console supports
Cell Boosters
Mobile vehicle cell boosters
Fleet Tracking and Electronic Logging Devices (or ELDs)
TELUS Fleet Complete products and services
GEOTAB products and services
Platform trainings and assistance with reports production
Additional Services and Support
Installations suited to your needs
Programming suited to your needs: NW Alberta and NE British Columbia Log Haul Oilfield Road radio channels, Marine channels, private channel lists
Repairs, planned maintenance and reliability tests

Rentals of any communications equipment, including accessories, like extra batteries and comfortable headsets.

Factors to Consider When Choosing a Two Way Radio for your Farm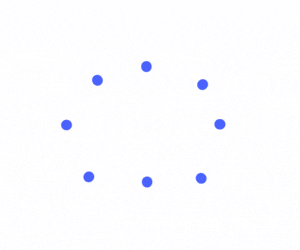 Network range and coverage at business location

Device battery life and durability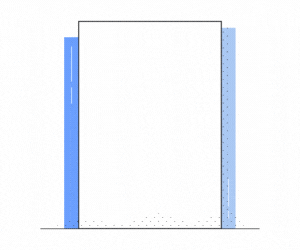 Frequency and licensing requirements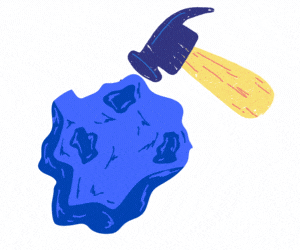 Durability and weather resistance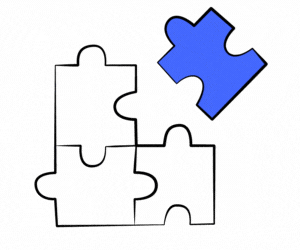 Compatibility with other communications systems

---
Reach out to us to help set up your farm communications. Get your farm working like a well oiled machine.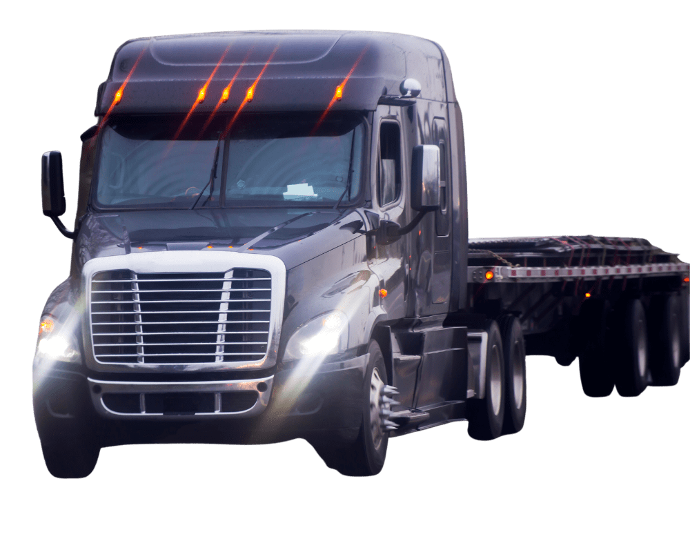 Here's why PoC radios are the best choice for farmers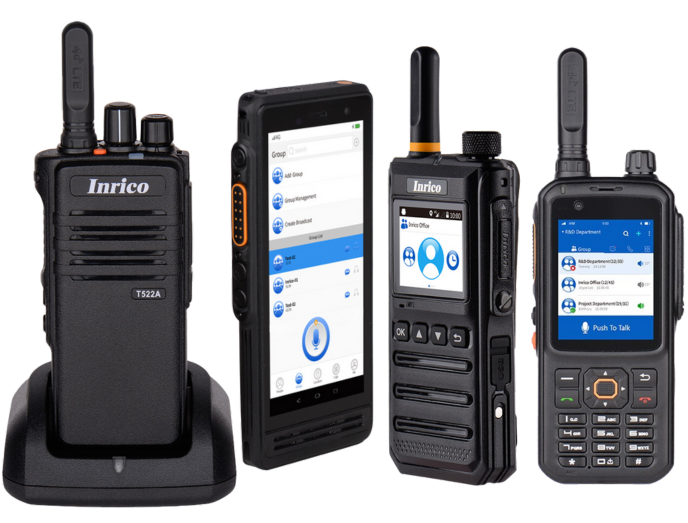 PoC (or Push-to-talk over Cellular) is a communication system that enables two-way radio communication over cellular networks, similar to a traditional two way radio or walkie-talkie.

PoC technology uses data networks to transmit voice, eliminating the need for traditional radio frequencies and licenses. Here are some points to support using PoC radios for your farming operations.
Nationwide signal coverage and range: PoC radios use cell towers to operate. This gives you nationwide coverage, eliminating the need for traditional radio frequencies and licenses.
Improved workflow management: With PoC radios, farmers can quickly and easily communicate tasks with their team regardless of where they are working on or off the farm for maximum productivity.
Rich data and tracking features: PoC devices come with rich features like GPS tracking and real-time location sharing, enabling farmers to make more informed decisions about task assignments and resource allocation.

We offer products from these leading manufacturers: