Improve your guest experience by providing first-class service and security with quick and efficient attention to customer needs.
Guest satisfaction is the main objective when seeking to attract new customers and ensure happy customers return. Managers of bars, restaurants, nightclubs, hotels, resorts, cinemas, theatres, and other hospitality businesses need a reliable way to communicate fast to their staff, and there is nothing faster than push-to-talk technology (or PTT).
Challenges for Hospitality Businesses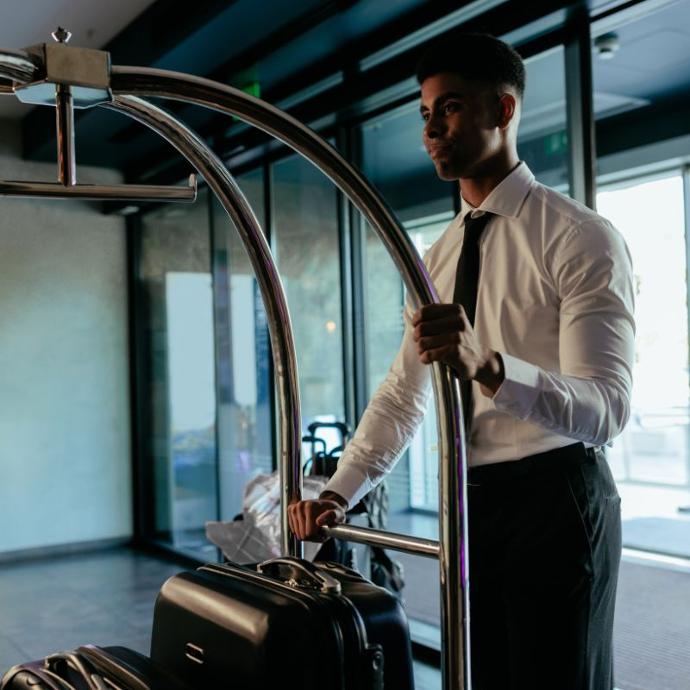 Competing Customer Needs

Customers tend to have varying needs, and managing expectations can be difficult. A customer waiting for their meal to be served at the same time a glassware is dropped at another table, requiring the immediate attention of the server. Unplanned events like this do not need to cause trouble for the manager using our intelligent radio solutions wherein tasks can be instantly reassigned effectively.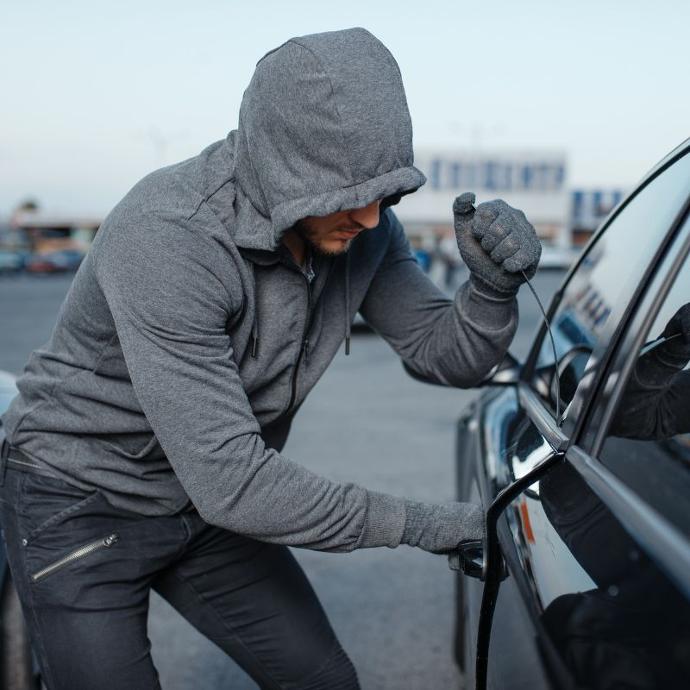 Security

Hospitality businesses are often located in public places to attract customer attention. While this is common, it rases their security risk. Measures need to be in place to quickly deal with any level of threat if and when they occur. These measures require the quick responses derived from PTT communications in order to minimize loss.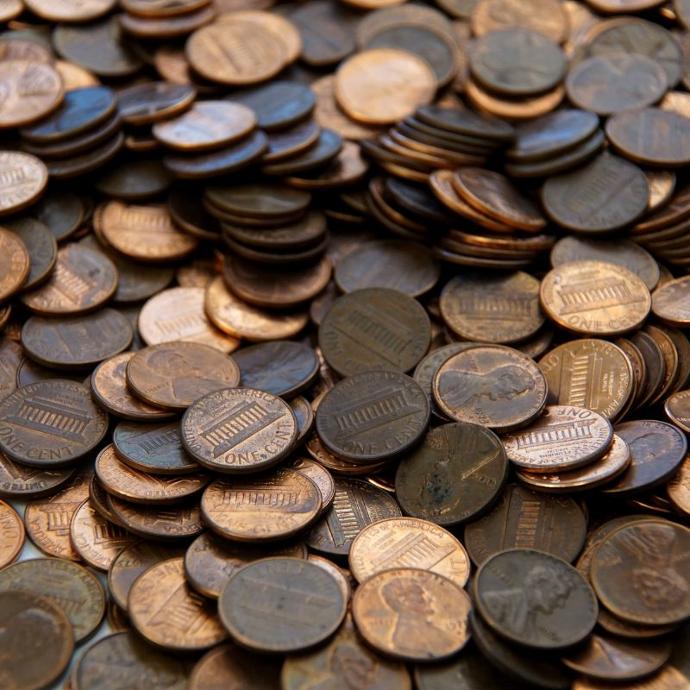 Small Budget

Many hospitality businesses are small businesses like those who may not have room in their budget for upgrading their communications systems. However, the higher upfront costs does not have to be a barrier. We offer flexible hire, lease, and affordable PTT devices that fit any budget.

Expert Mobile Communications provides a range of intelligent PTT solutions, including GMRS and push-to-talk over cellular (PoC) devices and software that deliver the much needed instant communications that help your business save time and money.
Devices and software in our shop that aid the successful operations of hospitality businesses
---
Empower your staff to improve guest satisfaction with PoC radios and accessories.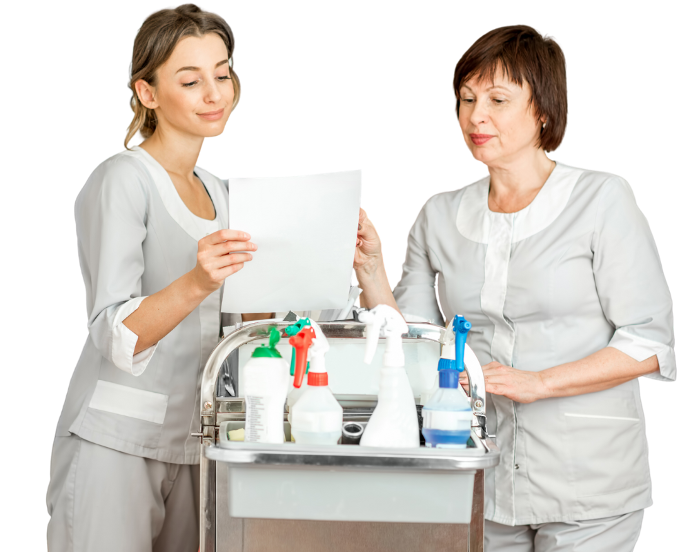 Additional solutions recommended for hospitality businesses
Two Way Radio Communications
Portable two way radios
Mobile two way radios
CB Radios
Repeater sales and services
Smart Accessories
Push-to-talk over Cellular (PoC) Radio Communications
Portable PoC radios
Mobile PoC radios
Gateways
Smart Accessories
PTT App supports
Dispatch Console supports
Cell Boosters
Mobile vehicle cell boosters
Building cell boosters
Fleet Tracking and Electronic Logging Devices (or ELDs)
TELUS Fleet Complete products and services
GEOTAB products and services
Platform trainings and assistance with reports production
Additional Services and Support
Installations suited to your needs
Repairs, planned maintenance and reliability tests

Rentals of any communications equipment, including accessories, like extra batteries and comfortable headsets.

Here's what your hospitality business can derive from our products
Better Coordination

Realize better coordination amongst your team members by equipping them with reliable PoC radios or GMRS radios that can be retrofitted with 
Reliable Radio Frequency Coverage

Private radio networks provide coverage and capacity exactly where it is needed thereby eliminating dead-spots across hotels, arenas and even festival sites to ensure reliable coverage in all areas. In areas with poor signal coverage, we also have cell boosters to improve connections.

Workflow Management

We have solutions that support job ticketing, status messaging and workflow management systems making it easy to schedule jobs, pre-assign workers to particular tasks, and to confirm when jobs are completed.

SOS
Our radios support "SOS" alarm, which can be set to trigger if a user facing an emergency situation.

Instant Communications

Group communications are essential for delivering timely services in hotels and restaurants and for responding to customer needs or for controlling long lines, or reaching supervisors when the need arises.

Group Calling

Radios provide group calls, which allows hospitality supervisors to communicate with multiple colleagues simultaneously, saving time, increasing efficiency and providing a better service for customers.

Hands-Free Wireless Operation

Integrated Bluetooth technology enables discreet wireless earpieces to be worn allowing hospitality staff to keep in touch with supervisors and colleagues, while carrying-out customer facing tasks.

GPS Location Services

GPS-enabled radios allow commanders to locate and track users and can be used to pinpoint a user who has issued an alarm or who is in situation of need.
Our products are from these leading manufacturers: