Discover how we achieve higher standards of safety and efficiencies for our oil and gas customers, their staff and infrastructure using our communications solutions.
The Oil and Gas industry nurtures a very strong safety culture, even under the most benign circumstances. When workers are required to work in remote regions, the operational, environmental and regulatory risks are higher. Companies need to uphold even more rigorous safety regimes to ensure both their staff, and their infrastructure are adequately protected.
Our Solutions Overview for Oil and Gas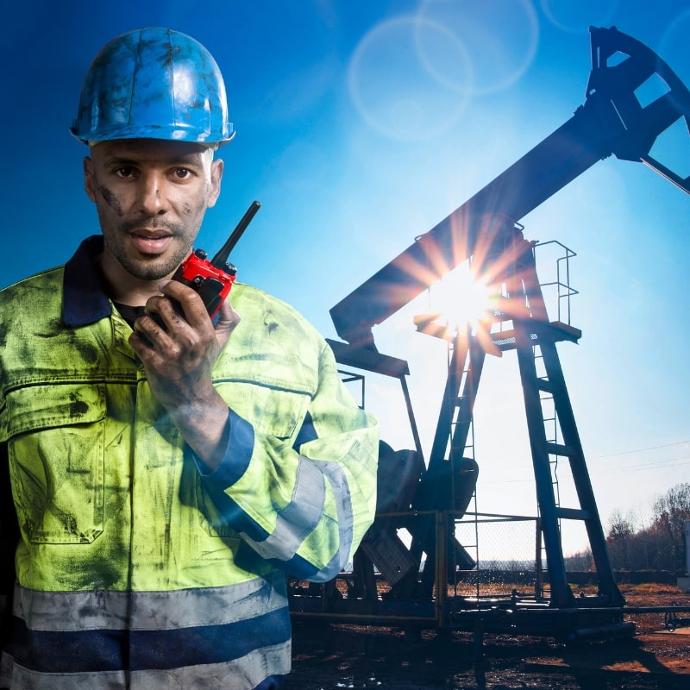 Specialty products for enhanced safety of workers

We offer a wide-range of products, solutions and technologies, as well as families of products that meet various requirements (including Intrinsic Safety) for safe operations in hazardous areas.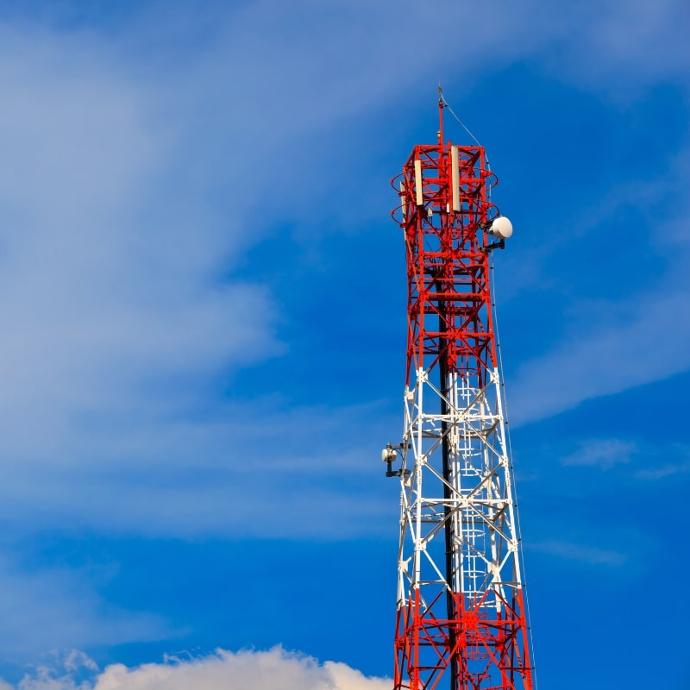 Industry-leading solutions for network upgrades

Our solutions support seamless communications across narrowband and broadband networks, achieving effortless analogue-to-digital transitions, as well as enabling hybrid systems.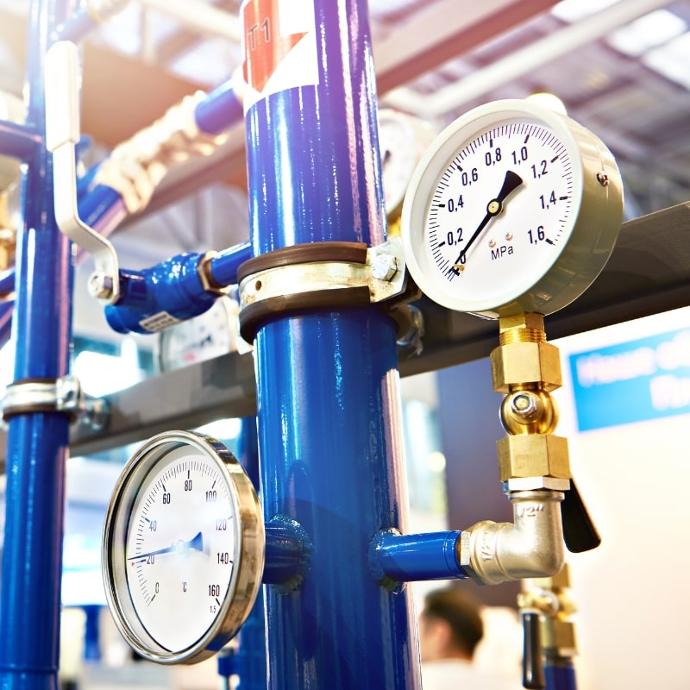 LTE-PMR technology enhanced safety and monitoring

Our innovative technologies support extended features made possible though LTE networks in order to achieve: industrial automation, digitalization, flat monitoring, and intelligent personnel management.

What is an Intrinsically Safe (I.S.) Device?
Intrinsic Safety (I.S.) is a safety standard established for the safe operation of electrical equipment in hazardous areas by limiting the energy (electrical and thermal) available for ignition. Areas with dangerous concentrations of flammable gases or dust such as petrochemical refineries are required to operate using Intrinsically Safe electronic devices. All the radios, audio accessories and third party sensors that integrate with Expert Mobile Communications and the oil and gas industry are I.S. certified to meet the safety requirements of a working environment.

Communications Equipment and Solutions You Can Count On
Two Way Radio Communications
Portable two way radios
Intrinsically Safe two way radios
Mobile two way radios
CB Radios
Repeater sales and services
Smart Accessories
Push-to-talk over Cellular (PoC) Radio Communications
Portable PoC radios
Mobile PoC radios
Gateways
Smart Accessories
PTT App supports
Dispatch Console supports
Cell Boosters
Mobile vehicle cell boosters
Bulk Orders
Fleet Tracking and Electronic Logging Devices (or ELDs)
TELUS Fleet Complete products and services
GEOTAB products and services
Platform trainings and assistance with reports production
Data Communications
Narrowband network devices from Freewave, GE MDS and Milesight
Cellular network devices from Microhard
Additional Services and Support
Installations suited to your needs
Programming suited to your needs: NW Alberta and NE British Columbia Log Haul Oilfield Road radio channels, Marine channels, private channel lists
Repairs, planned maintenance and reliability tests

Turnkey rentals of any communications equipment, including accessories, like extra batteries and comfortable headsets.

---
Oil and Gas Segments Communications Solutions in our Portfolio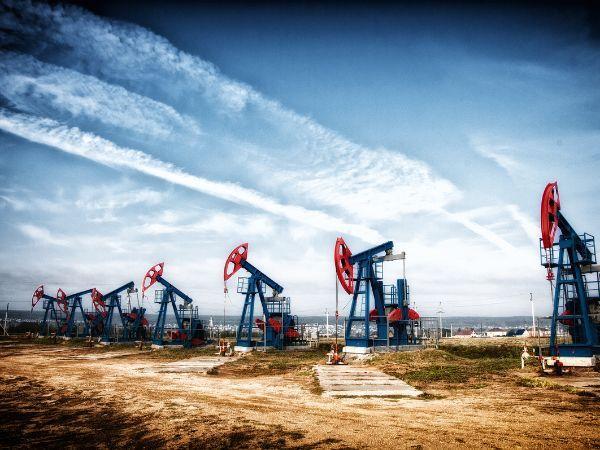 Oil exploration sites are often located in large, open areas and, consequently, have poor infrastructure for network coverage. Voice and data communications rely on satellites, two-way radios, or radio stations to function. For workers to be safe and efficient, this industry requires a temporary, yet reliable and resilient communications network. 

Expert Mobile Communications delivers solutions designed to support voice and video communications, whilst ensuring operational efficiencies and safety at exploration sites.

Flexible Dispatch

Our equipment are portable, and can be deployed with features that are flexible in their controls. Communications range can be expanded quickly, so that workers in all locations can stay connected and work in a unified manner, maximizing their efficiencies.
Remote Monitoring

With our integrated command and control systems, videos can be transmitted to the command center, ensuring teams remain in contact at all times.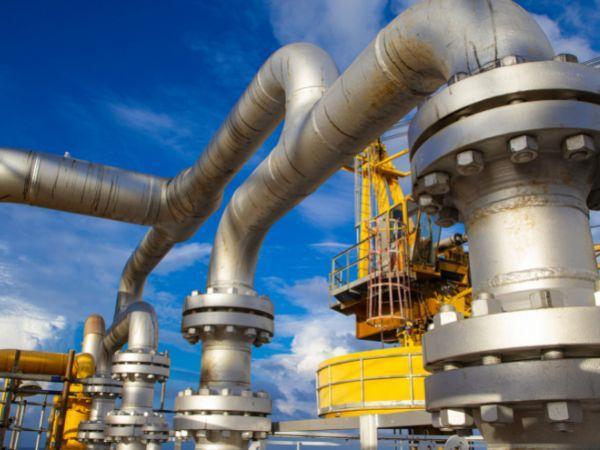 In the oil field, companies often deploy their private wired networks for day-to-day operations, because public networks are not reliably available. However, construction of these type of private networks requires a lot of time and resources, including manpower and a large number of expensive bulky network equipment.
Utilizing the customer's existing wired networks, Expert Mobile's narrowband network can transmit equipment data from the oil well and offshore platforms straight to to the Control Centre. Additionally, we offer a complete solutions coverage for video surveillance, daily inspections, unified dispatch, work orders, data management and remote equipment monitoring that helps to improve safety and productivity.

Flexible Setup of Terminals

Paired with either a repeater or a base station, we are able to provide terminals that can be used in hazardous environments, with various applicable explosion-proof standards.

Work Order

Equipment maintenance is crucial to detect anomalies and optimize productivity in the oilfield. Our Work Order features offers an easy way to streamline and automate your operations.

Video Surveillance

Oil and gas companies usually establish fiber optics communications networks for data transmissions. However, fiber optic networks may not be available in certain environments. Our broadband video surveillance solutions allows the command center to view real-time photos and videos from the field, improving on-site inspection capabilities, and emergency response times.
Voice Dispatch

Whether your personnel are in the field or at the control center, they can be setup with a unified voice communications ecosystem for enhanced collaborations. Expert Mobile provides location-based convergence solutions that keep your workforce connected. They are able to communicate instantly via narrowband private network, public network, or both.

Remote Monitoring

With fluctuations in oil prices, on-demand production has become one of the most preferred operating methods for oil and gas companies. Our intelligent systems help operators in the command center to view oil production in real time, whilst remotely controlling equipment, improving production efficiency and reducing loss.



Talk To A Wireless Expert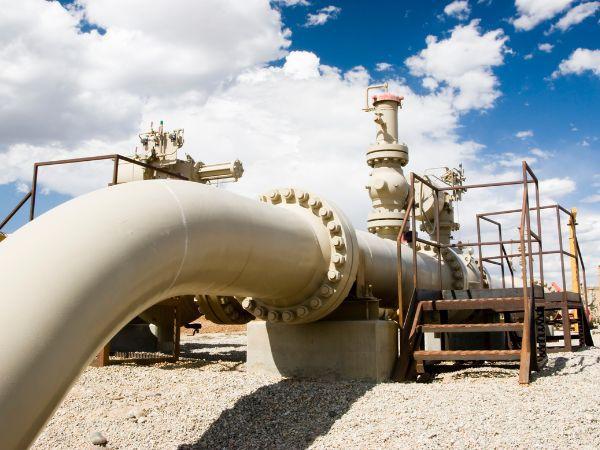 Pipelines exist as the most preferred form of transporting oil and gas products, as they are able to carry the largest volumes efficiently. However, oil and gas pipelines could traverse remote areas with harsh environments and poor networking infrastructure, leading to high maintenance costs, and sometimes theft or damage could occur.

Expert Mobile offers digital pipeline solutions that enable oil and gas companies to tackle their pipeline monitoring challenges. our solutions apply advanced ICT technology to provide a digital communications platform, and intelligent security surveillance systems, guaranteeing efficient communications and better monitoring along pipeline routes.

Inspection and Maintenance

With our devices, you can deploy DMR and TETRA networks along pipelines to provide 24 / 7 voice communication services, which support the work of your maintenance personnel.

Remote Monitoring

Workers along pipelines can also use our quality LTE supported two way radio devices to deal with work order, electronic inspection, and other mobile office services to monitor remotely.
Blind Spot Coverage

By using self-managed networks, or Expert Mobile equipment such as miniaturized base stations and portable repeaters, workers in pipeline environments can quickly and efficiently establish temporary communications networks.

Safe Transmissions

Our SCADA systems support end-to-end encryption, data monitoring and retransmissions, load balancing and other technologies, effectively securing your data transmissions along oil and gas pipelines.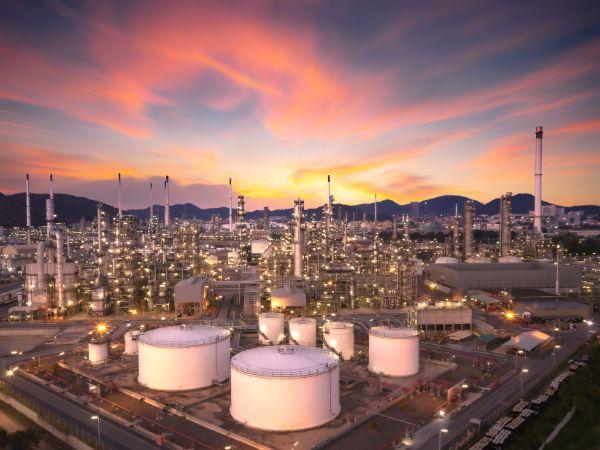 In refineries or petrochemical plants, production facilities consist of a variety of reaction units, pipelines, storage tanks, and shielded rooms. This kind of environment may block wireless communication signals. In addition, only communication equipment that comply with explosion-proof standards can be used in the production area. These issues pose great challenges to the communications.

Expert Mobile offers integrated solutions, including voice, data, positioning, network interconnectivity, and industrial park security. Our solutions enhance monitoring capabilities and improve communications efficiencies.

Efficient Communications

Expert Mobile can deploy DMR, TETRA and other wireless networks. This makes it possible for teams in various locations to effectively communicate and collaborate through voice and data in real time.

Remote Monitoring

Operators in command centers can view oil production in real time, whilst remotely controlling the equipment, improving production efficiencies, and reducing loss.

Personnel and Asset Positioning

We carry high-precision Bluetooth positioning technology that can achieve meter-level positioning accuracy. The explosion proof, battery-powered beacon point can be deployed quickly in hazardous locations without the need for wiring.

Mobile Office

Our Push-to-Talk over Cellular (PoC) solutions are based on LTE technology that can achieve blanket coverage of the entire plant. Workers in the field can use these explosion-proof, smart terminals to carry out their daily tasks, work orders, intelligent inspection and video surveillance.

Blind Spot Coverage for Risky Environments

Our base stations optimize radio coverage and allow larger work areas to be covered by the network, and our DMR solutions are rated to be used in explosive areas.

Interconnectivity and Upgrade

Our Digital Trunking System integrates communication systems for omni-channel connectivity, supporting seamless communications and dispatch across different terminals and systems.

Industrial Park Security

Our range of body worn cameras offer a variety of features, including: supporting voice and video recording, push-to-talk over cellular, video surveillance, and even serving as a remote speaker microphone for security officers.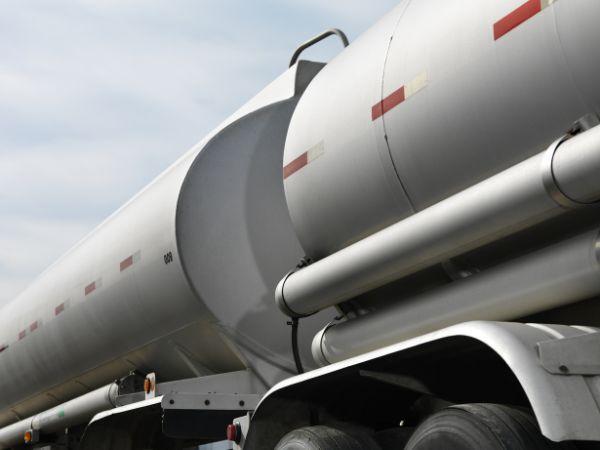 Reliable communications is of utmost importance in the transportation segment. Transporting oil and gas comes with its risks, but by harnessing Expert Mobile's technology and equipment, you are able to ensure the safety of your personnel and property.

Our solutions allows real-time voice communications, GPS positioning, remote monitoring, and cross-regional push-to-talk for tank truck transportation to stay connected at all times.

Remote Monitoring

With the positioning and video services Expert Mobile devices deliver, you can directly monitor the location, route, speed and surrounding environment of tank trucks during transportation.

Inter-Province Communications

Expert Mobile's Push-to-talk over Cellular (PoC) solutions deliver both PTT voice and large volume of data in nationwide coverage at the lowest market cost to your oil and gas transportation outfit.
Vehicle Dispatch

Our comprehensive communications solutions coordinate the unified dispatch of all users, enabling them to reach all radio subscribers across the same network and platform, offering powerful communications support for daily command and control.

Extended Coverage

Access our PoC services anywhere and anytime over 3G, 4G, 5G and WLAN networks and ecosystems.

We offer products from these leading manufacturers