As one of Canada's most diversified communications products and service providers, we are well equipped to help you find the right solution to secure the safety of your personnel, as well as enhance their tactical response to emergencies.
Effective and efficient communications is the foundation for ensuring public safety and security. In the world today, wireless technology has made our emergency/security services even more dependable, however, some challenges still exist. Using top-tier telecommunications equipment and technical supports, Expert Mobile Communications is committed to helping our customers overcome the communications barriers that exist when seeking to preserve public safety and security.
Use Case Scenarios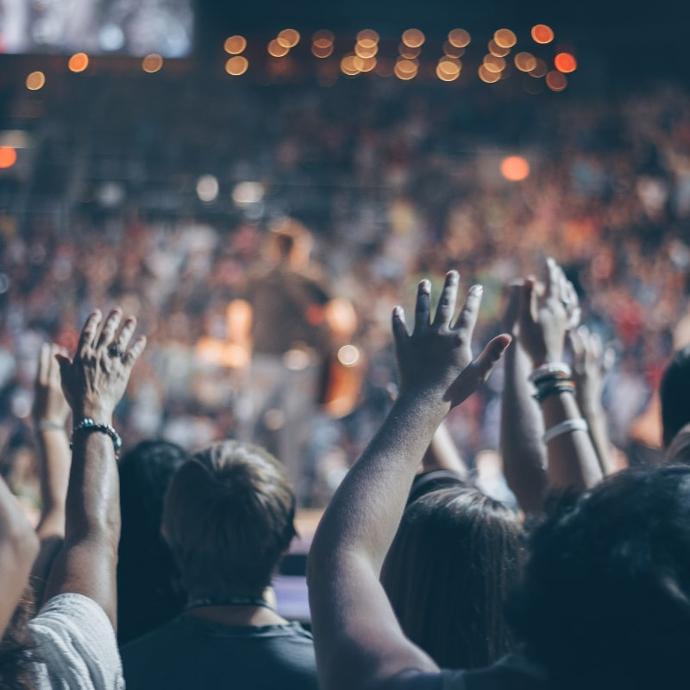 Event Security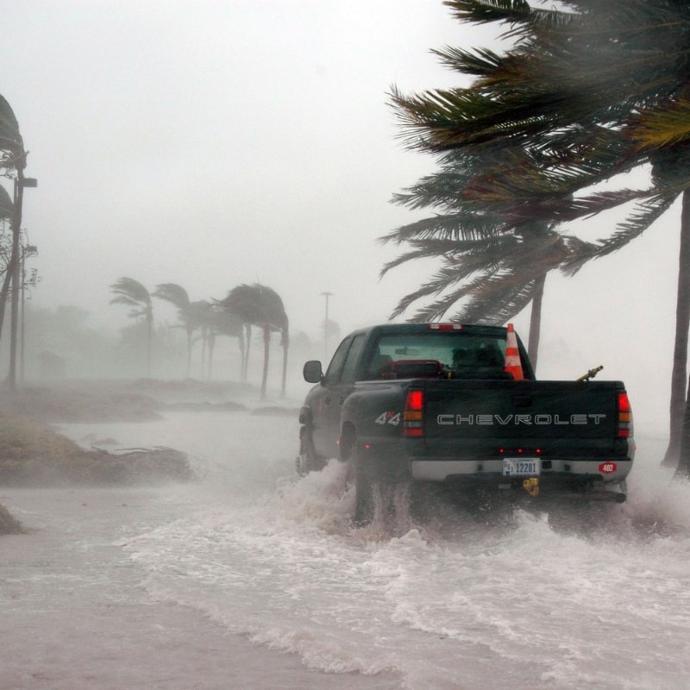 Emergency Management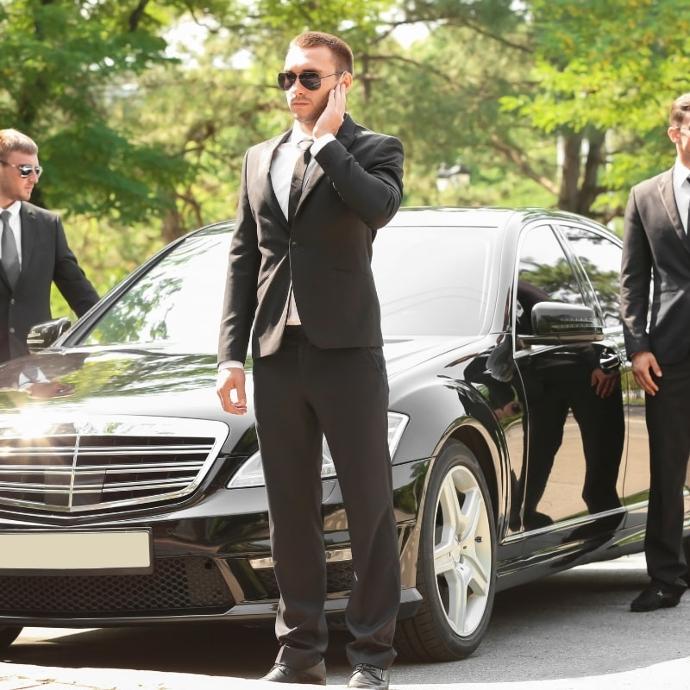 Private Security
Existing Challenges for Public Safety and Emergency Planning


Unpredictability and short duration of emergency events:
When natural disasters or emergency events occur, security and emergency personnel must act quickly in order to minimize loss of lives and property damage.
In some cases, depending on the seriousness of the emergency, and damage to network infrastructure, temporary PoC command centers can be set-up to support quick deployment, convenient installations and uninstallations of equipment to enable the transmission of multimedia information that are critical for search and rescue.
Heavy task and high requirements
Large conferences, artist performances, celebrations or sports events will gather thousands of people. This necessitates heightened security and a reliable communications network with well rehearsed safety procedures for immediate deployment meant to provide multiple levels of guarantee for event attendees.

Lack of bandwidth and on-site information
Ensuring security at a mega event requires real-time multimedia communication guarantees at event sites and roads around the site, including HD video surveillance and conferences. However, traditional security networks usually carries out dispatching and accident reporting via a narrowband voice intercom. Only minimal information can be obtained this way, which makes it difficult to make accurate judgments as quickly as possible.


Talk To A Wireless Expert
Solutions for Public Safety and Emergency Planning

Quick Deployment of Equipment and Services

PoC radios can be quickly deployed with the following features: portability, lightening fast dedicated connections, flexible networking, dynamic network topology, broadband and narrowband convergence with seamless integration of a wired network that provides overall large coverage.
On-site Command

Our on-site command terminals can display the location of deployed units in real-time, while issuing status-based commands and tasks, which is extremely useful for on-site operations. When supervisors need to coordinate teams dispersed across different locations (or working alone), two-way and PoC radios enable safety staff to communicate with each other instantly, anytime, anywhere.

Emergency Button

Our radios come with an emergency 'panic' button, which can be programmed to alarm supervisors and colleagues' radios.

Easy Planning

Our terminals are display graphically, and allow intelligent data planning tools that supports major event security systems, making it easy for commanders to rehearse security response plans and control.
Man Down and Lone Worker

Our radios support "Man Down" alarm, which can be set to trigger if a user has fallen over and the radio is laying flat. The Lone Worker alarm is sent if the radio is inactive beyond a set time.

Instant Communications

The group calling capability of DMR and PoC devices means safety coordinators can communicate with large numbers of staff simultaneously, rather than have to contact them all individually, saving time.

Intrinsically Safe Operations

We offer world-leading 'intrinsically safe', ATEX/IECEx certified hand portable terminals and accessories enabling FM workers to communicate safely in potentially explosive atmospheres.

Integrated Command & Control

Our end-to-end solutions with flexible customization architecture aims to achieve incident handling, overall situation display and control, urban resources management, major events security, also to meet other related public safety needs.

Multi-Channel Interconnections

Interconnection with Tetra, DMR, LTE, Analog Radios, public networks etc., providing seamless command control and communication across different agencies via voice, video and data services.

Hands-Free Wireless Operations
We carry a range of bluetooth assisted radios that enables connectivity to wireless speaker microphones, improving the user experience and allowing personnel to communicate while keeping their hands free to carry out assigned tasks.

GPS Location Services

GPS-enabled radios allow commanders to locate and track users and can be used to pinpoint a user who has issued the alarm or who is in a man down situation.
---
A good communications plan saves lives. Incorporate our wireless communications devices to your emergency plan.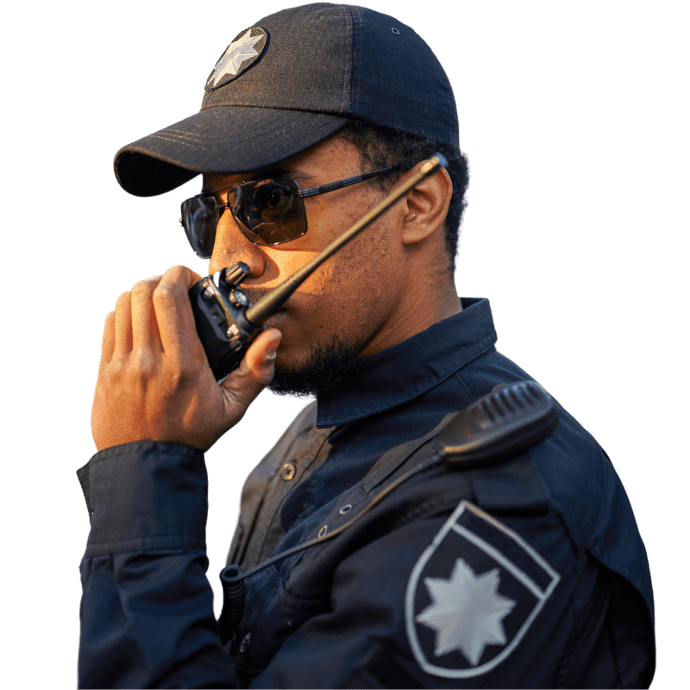 Public Safety and Emergency Planning Communications Solutions in our Portfolio

Two Way Radio Communications
Portable two way radios
Mobile two way radios
GMRS Radios
Repeater sales and services
Smart Accessories
Push-to-talk over Cellular (PoC) Radio Communications
Portable PoC radios
Mobile PoC radios
Gateways
Smart Accessories
PTT App supports
Dispatch Console supports
Cell Boosters
(Boost your cellular connection)
Mobile vehicle cell boosters
Building cell booster
Fleet Tracking and Electronic Logging Devices (or ELDs)
TELUS Fleet Complete products and services
GEOTAB products and services
Platform trainings and assistance with reports production
Additional Services and Support
Installations suited to your needs
Programming suited to your needs: NW Alberta and NE British Columbia Log Haul Oilfield Road radio channels, Marine channels, private channel lists
Repairs, planned maintenance and reliability tests

Turnkey rentals of any communications equipment, including accessories, like extra batteries and comfortable headsets.

Services may vary depending on region.

We offer products from these leading manufacturers: