Expert Mobile Communications is a leading Canadian supplier of top notch communications equipment for safer and more efficient transportation and logistics providers
The growing popularity of e-commerce exposed the need for more efficiencies in the logistics industry. Whether you run a small transportation company or a large distribution outfit, we offer communications services that can help you improve your efficiencies. Some relevant capabilities of our communications solutions are highlighted below.
Transportation & Logistics Communications Requirements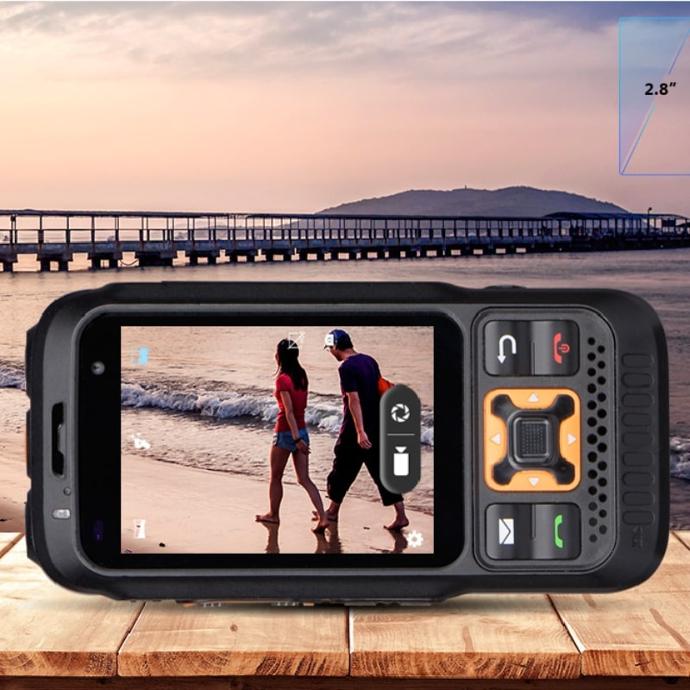 Rich Features
Instant transmission of information about road conditions and delivery information using voice, video, photo and text communications, including safety features like: SOS & geo-fencing alarm, track playback, position checking, etc.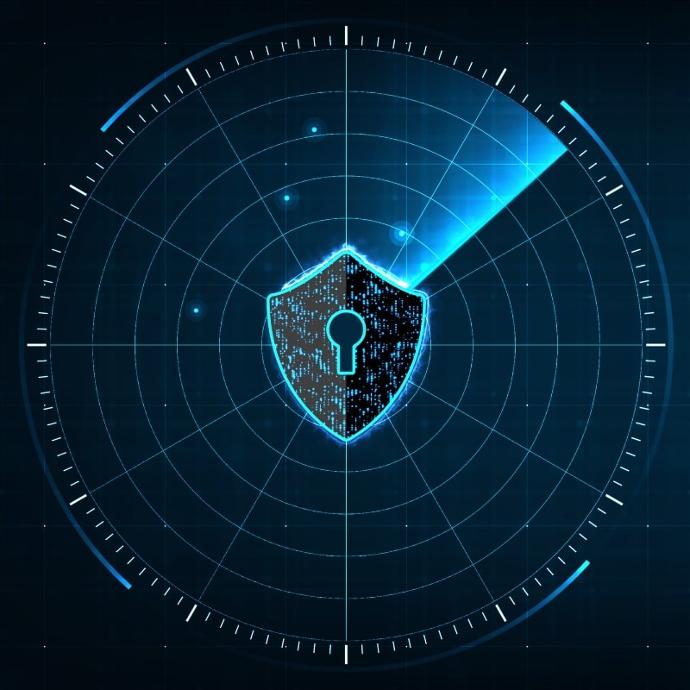 Enhanced Security
We ensure the security of all your instant communications using enhanced, AES 128 bits and AES 256 bits encryptions. We also offer unique 'over-the-air' encryption solutions.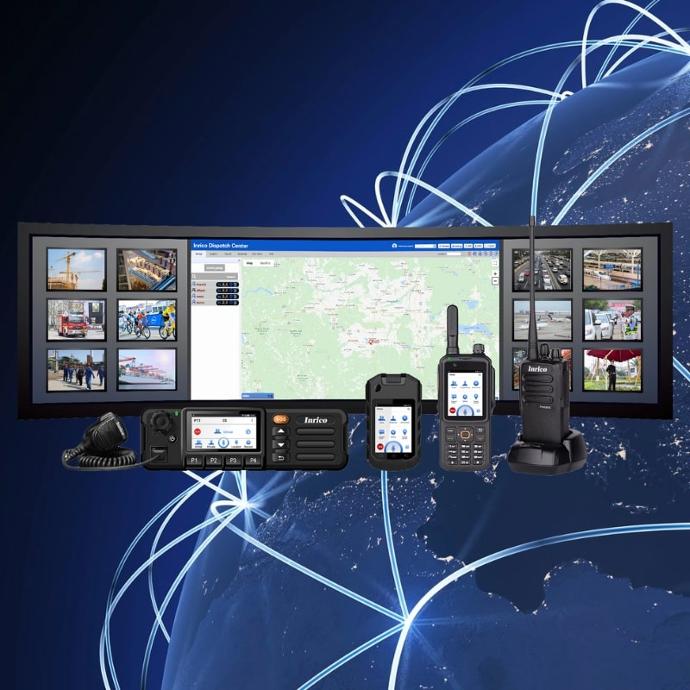 Flexible Services
We offer PTT solutions that enable group call/individual call/all call/temporary group call; patrol area, patrol plan, integrated tailored dispatcher solutions, etc. Our dispatch software can also be securely accessed from all PC or your browser. This enables effective and efficient dispatch of tasks and duties.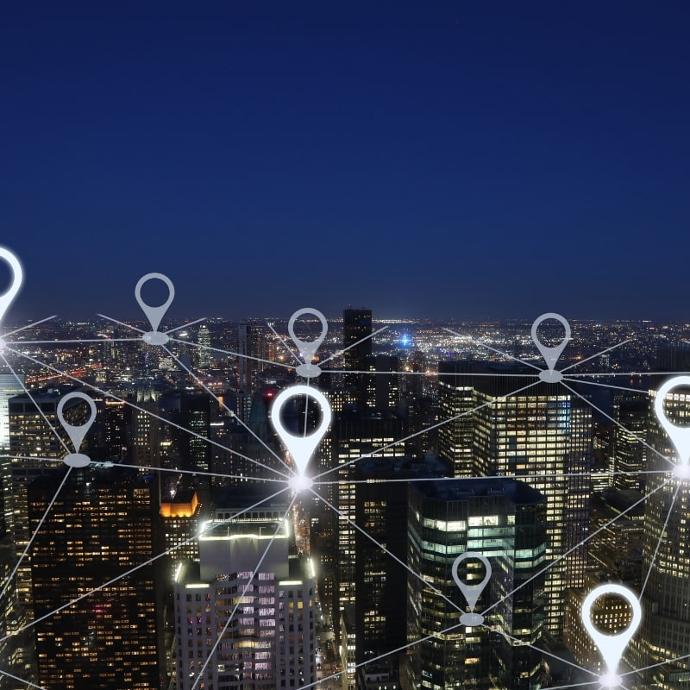 GPS Services

We carry PTT devices that commanders and dispatchers can use to locate and track users, as well as valuable business resources. In the event of an emergency incident, our interface allows dispatchers to locate man down events from the worker who broadcasts their SOS with pin point accuracy.

Expert Mobile Communications delivers a full suite of wireless communications equipment and services that can optimize any transportation and logistics operation, including: two way radios, CB radios, push-to-talk over cellular radios, satellite communications, cell boosters and fleet tracking products & services that ensure you and your business resources are connected even beyond cell coverage, as well as performing quality service and repairs. Expert Mobile endeavors to provide reliable and secure communications solutions.
Expert Mobile Communications is a proud GEOTAB and TELUS Authorized Dealer in Fleet Complete and ELD solutions.
Our team offers the knowledge and expertise to tackle and resolve your most complex communications challenges that ensure smarter, safer fleet at your fingertips. Fleet Complete brings a holistic approach to your fleet operations with a connected platform that gives you the flexibility to start small and expand your capabilities as your business grows.
Learn about our Fleet Tracking and ELD solutions 




Talk To A Wireless Expert
Communications Solutions for Transportation and Logistics in our Portfolio
Two Way Radio Communications
Portable two way radios
Mobile two way radios
CB Radios
Repeater sales and services
Smart Accessories
Push-to-talk over Cellular (PoC) Radio Communications
Portable PoC radios
Mobile PoC radios
Gateways
Smart Accessories
PTT App supports
Dispatch Console supports
Cell Boosters
Mobile vehicle cell boosters
Fleet Tracking and Electronic Logging Devices (or ELDs)
TELUS Fleet Complete products and services
GEOTAB products and services
Platform trainings and assistance with reports production
Additional Services and Support
Installations suited to your needs
Programming suited to your needs: NW Alberta and NE British Columbia Log Haul Oilfield Road radio channels, Marine channels, private channel lists
Repairs, planned maintenance and reliability tests

Turnkey rentals of any communications equipment, including accessories, like extra batteries and comfortable headsets.


Services may vary depending on region.
---
Hit the Road With Expert Mobile's Premium Communication Equipment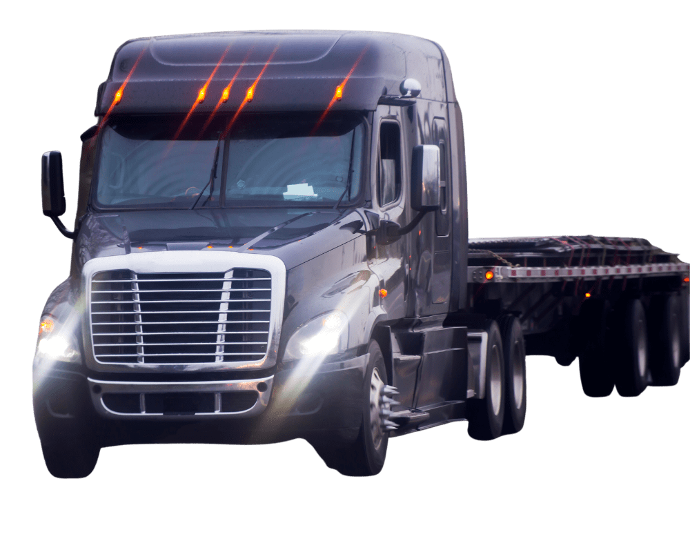 ---


We offer products from these leading manufacturers: