Boost 5G/4G LTE signals with the most powerful cell booster for semi-trucks, work vans, SUVs, RVs and fleet vehicles.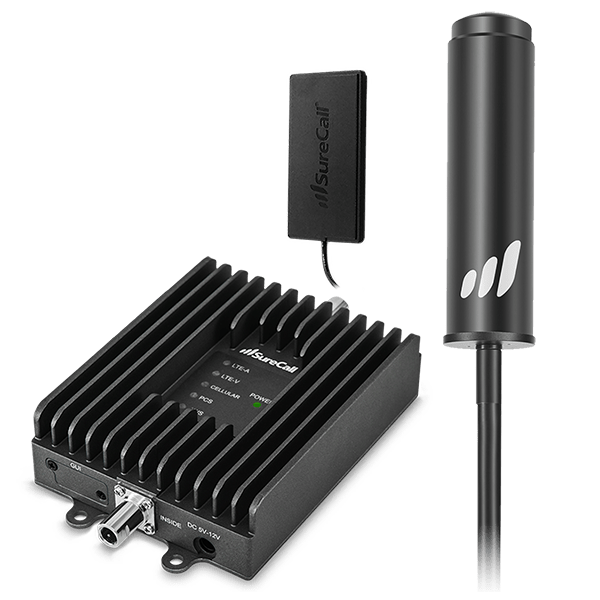 BEST-IN-CLASS Fusion2Go 3.0 amp paired with the high-performance OTR truck antenna boosts all Canadian carriers' signals on all phones and devices, including hotspots, in the most signal-challenged areas of the road. Fusion2Go OTR features maximum gain and power with patented 2XP technology which doubles uplink power resulting in fewer dropped calls, better voice quality, faster data speeds, and improved data streaming inside any large vehicle.
POWERFUL & VERSATILE— Fusion2Go OTR includes the heavy-duty and weather-tested exterior OTR omni-directional antenna that can be customized with 16" or 32" height. It also includes 10 ft cable and 5 ft extension with durable mounting bracket and hardware with thread lock glue to withstand vibrations.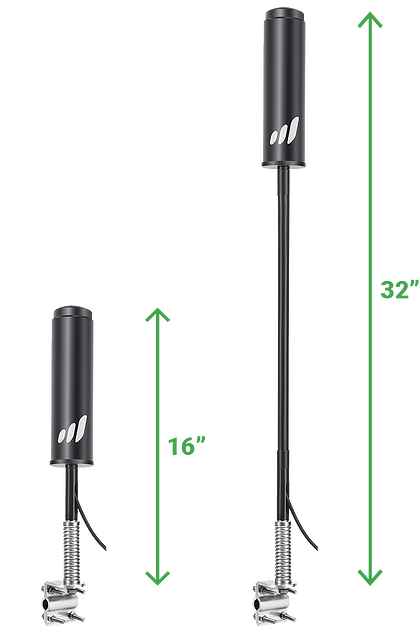 BUILT FOR PERFORMANCE— Reliable 5G/4G connectivity for all cell devices inside the vehicle. Improves interior coverage and signal strength for multiple users on all 5G and 4G LTE devices, including hotspots.
 
BEST WARRANTY— Designed, assembled and tested in the USA. Includes industry best 3-year manufacturer's warranty and lifetime US-based tech support.
INCLUDES HEAVY-DUTY OTR TRUCK ANTENNA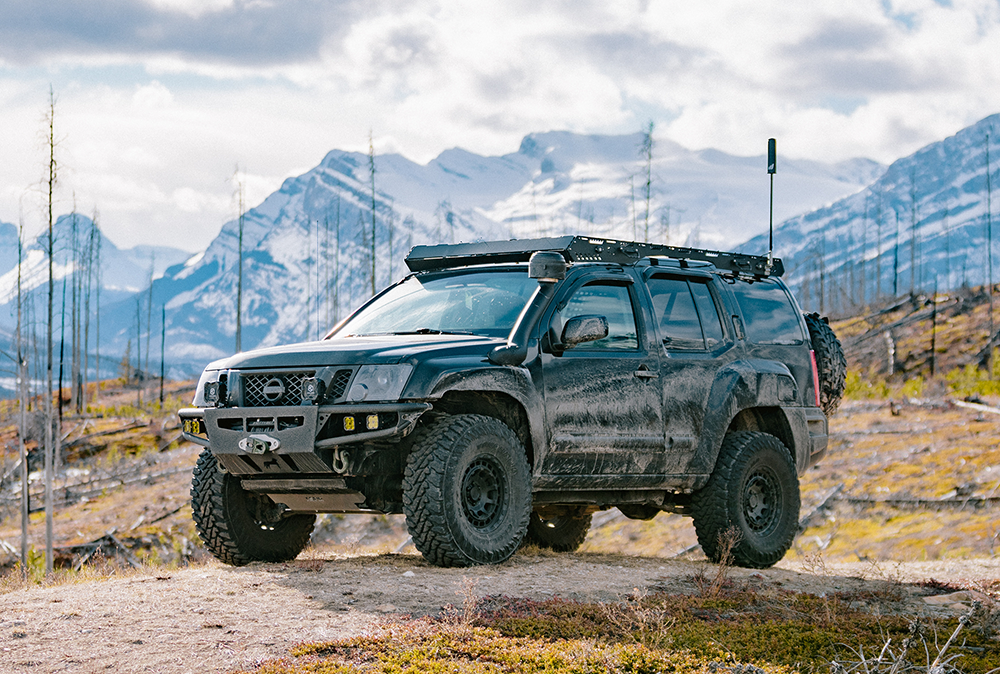 Fusion2Go OTR is available and shipping now!