Tell us how many handheld devices you want, how many channels you need, and for how long you need devices.

Want to track and dispatch your operations? Let us know and we can activate location tracking on the devices and send you a login for the online WAVE Dispatch software.

Radios operate on cellular networks and wifi.

We will manage all the programming and licenses so you can focus on your operations.

One monthly bill.
Call us to begin your PoC radio rental!
Affordable PoC rentals for businesses and individuals
Fast deployment and ready-to-use PoC rentals
Rent our PoC devices for a day or a month
Rental PoC Radios, Devices and Accessories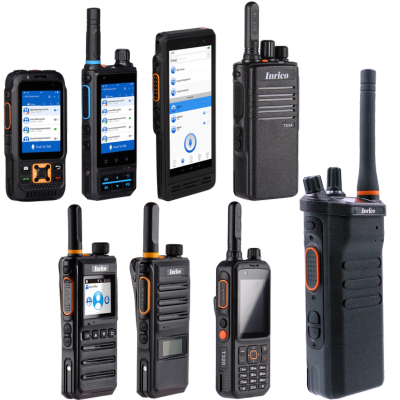 Handheld or Portable PoC Radios for Rent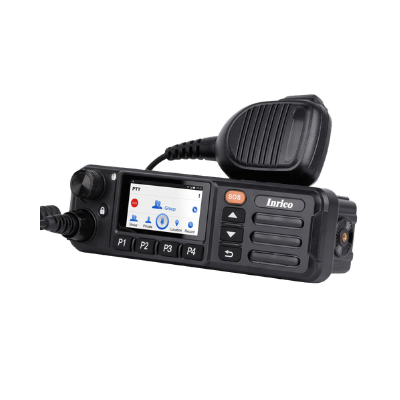 Mobile or Vehicle PoC Radios for Rent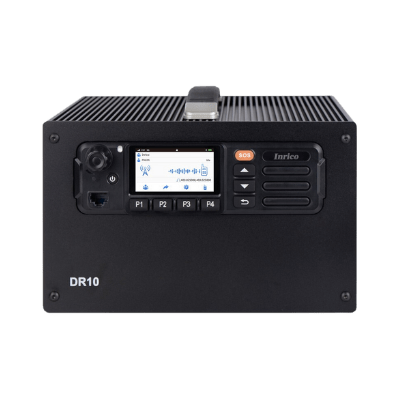 DR10 Analog/DMR PoC Gateway for Rent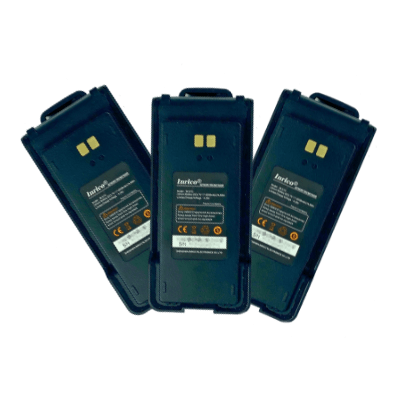 Extra PoC Radio Batteries for Rent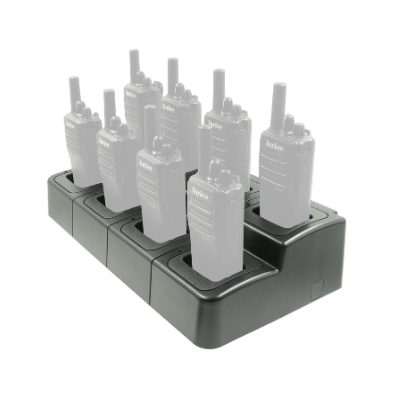 PoC Radio Gang Chargers for Rent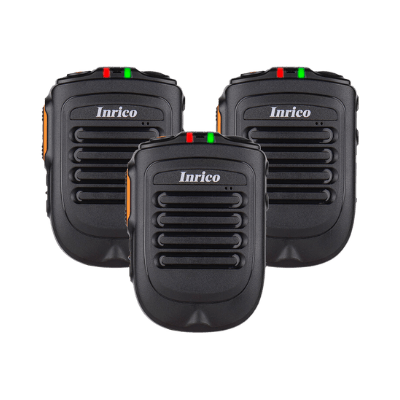 Bluetooth Microphone for Rent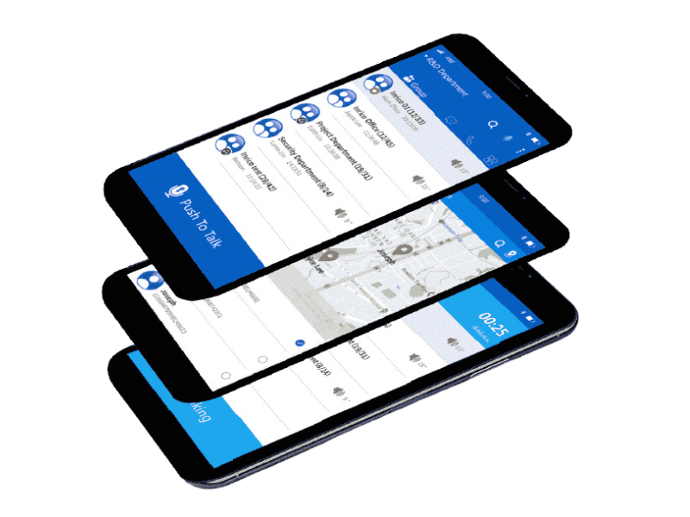 Inrico PTT App Download
---
We recommend using the Inrico App with all Inrico PoC radios. The Inrico App is made for Inrico PoC radios with frequent updates that enable you get the most out of your device. Download iOS or Android versions via the buttons below then contact us to activate your subscription.

---
Learn more about Push to Talk Technology over Cellular (PoC) Radios
Expert Mobile Communications is a dealer of Inrico Canada Push-to-talk over Cellular (PoC) radio equipment. We sell,
rent
and service Inrico Canada PoC radios and equipment, including PoC radio vehicle installations.
---