Product Description
Affordable connectivity to go
Drive X is our standard multi-user in-vehicle cell signal booster. It's designed to provide enhanced coverage; reaching cell towers up to 33% farther than the weBoost Drive Sleek.
Installed in minutes without tools, Drive X stops dropped calls while also improving voice quality, data speeds, and streaming capability.
Drive X works on all Canadian carrier networks and is compatible with all phones and cellular devices as it simultaneously supports multiple users.
5G Compatible- weBoost is committed to the 5G movement, ensuring all our products work with 5G and support the latest in 5G technology.
How It Works
A booster doesn't create cell signal. It picks up the outside cell signal (no matter how weak) and amplifies it inside your vehicle for better talk, text, and data.
The improvement of any boosted cell signal depends on the distance from the nearest cell tower. With this in mind, see how much Drive X can improve your device's performance.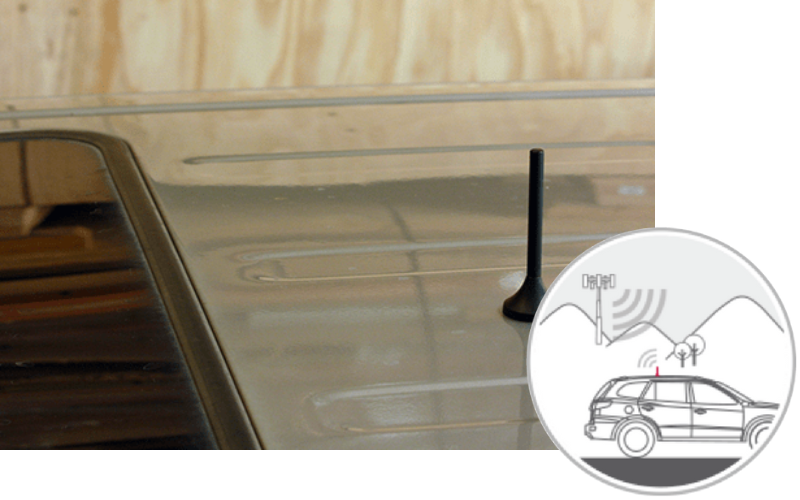 1
---
Outside antenna pulls in cell signal from the closest tower.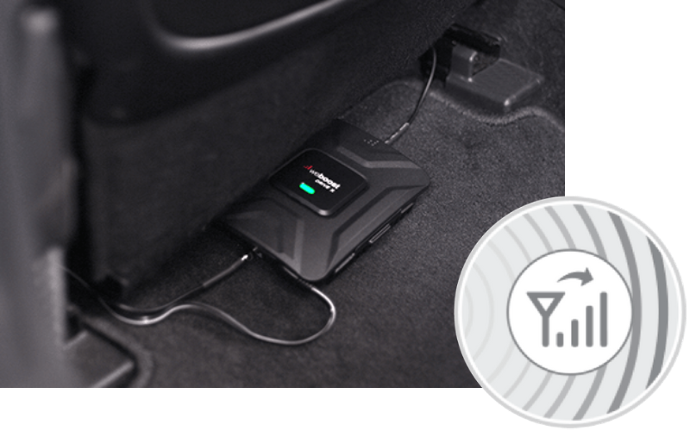 2
---
Booster amplifies the signal received by outside antenna.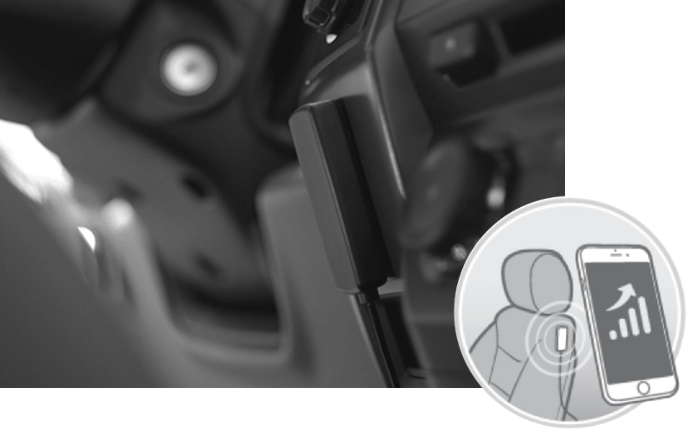 3
---
Inside antenna distributes this new signal throughout vehicle.

Kit Contents
Items in the box contain the following:
Drive X Booster
4" Mini Magnet-Mount Antenna
Slim Low-Profile Antenna
Power Supply