Product Description
Discover the ultimate in audio connectivity with our custom-designed cable crafted exclusively for the BelFone TD515 Portable Two-Way Radio. Effortlessly connect and disconnect your audio accessory with the added convenience of the built-in PTT button. Its sturdy and reliable connection makes it ideal for various scenarios, ensuring uninterrupted and dependable performance.
Elevate your communication experience and stay seamlessly connected with this robust headset cable featuring a reliable PTT button.

Cable Features
Reinforced firm connector grip
In-line PTT button with clip
Coily cord for convenience
High quality cable components.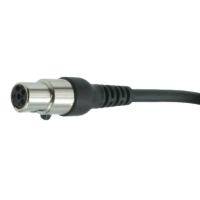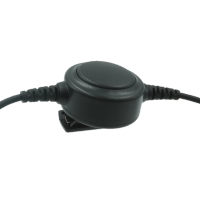 PTT Button
The PTT Button allows for versatile PTT functions and comes with a convenient clip that lets you attach it to a suitable location on your clothing for easy access.